Président Directeur Général
Ekium's head office has been located in Lyon, in the heart of the city of lights, for over 30 years. 
Our teams are involved in the value chain of the industrial life cycle and support our clients in their industrial strategy, the design of their equipment and buildings, construction management, production management and facility maintenance.
Our local network in France and abroad enables us to offer innovative solutions in complex and changing industrial environments.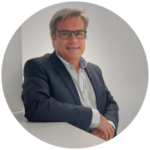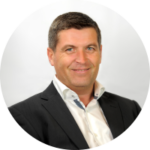 Nuclear Services & Engineering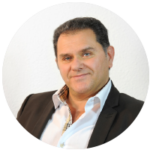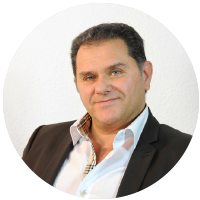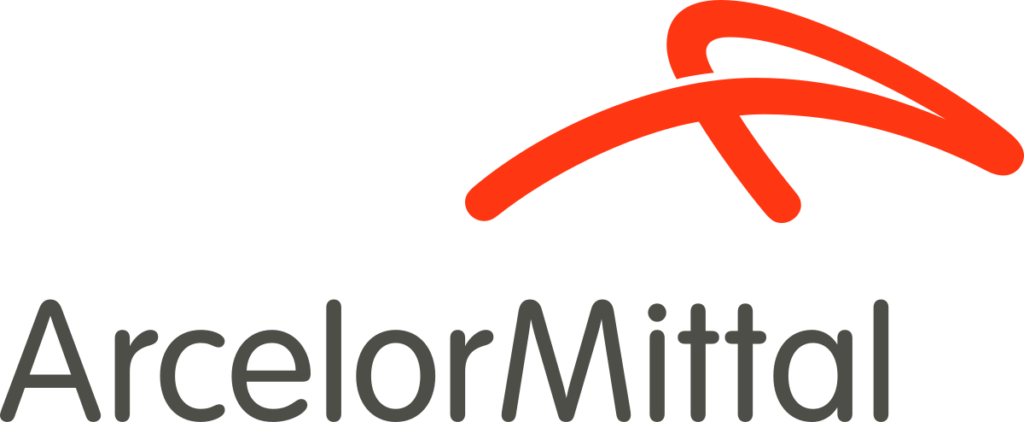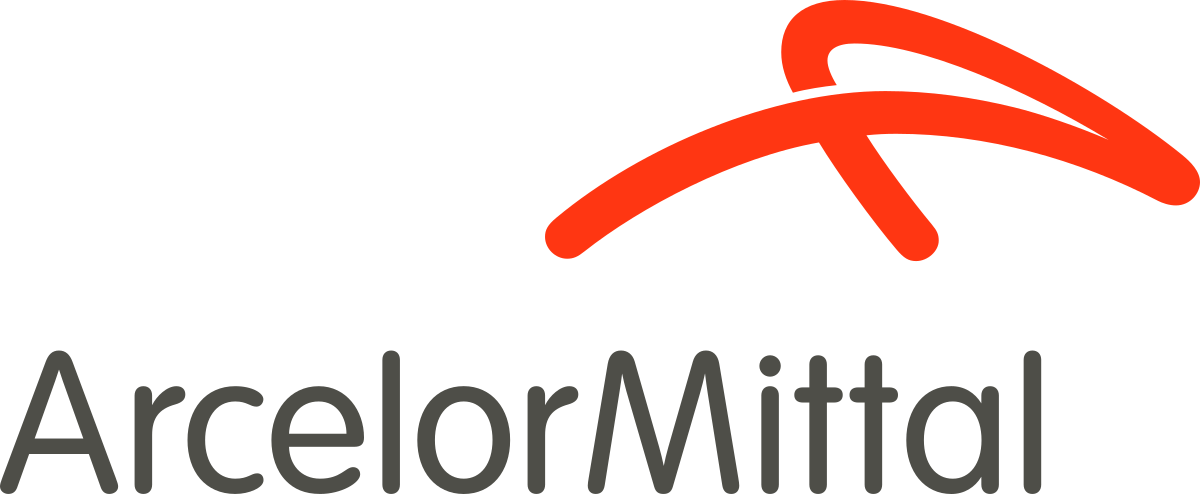 Atelier RHOB Halle lourde d'extension Aciérie
3500 tonnes de structures métalliques, ponts roulants 400t et 160t, Maîtrise d'œuvre de Conception et études d'exécution.