2 Pillars: performance of units in operation, performance of industrial programmes
"Hand in hand, let's build the future of our industries".
Ekium, has been operating for more than 30 years in the most demanding industrial environments for multiple clients.
The vocation of this consulting service is to capitalise on these business process experts to help our clients optimise the performance of their production units and create value.
Today more than ever, we need an industry that is competitive, easily adaptable, more ecological, sustainable and human – "The ability to constantly improve and reinvent itself" is becoming one of the industrial Leitmotivs.
We put our business expertise and our mastery of digitalisation approaches and 4.0 technologies at the service of excellence in production and industrial programmes.
The Performance of the units in operation :
Industrial optimisation, unit availability
Flow studies, ergonomics studies
Functional analysis of workshops
Numerical twins, functional simulations
Industrial energy performance issues,
Engineering – Maintenance methods
Industry 4.0 / Pharma 4.0
Performance of industrial programmes
Assembly & Programme Control, AMOA
Rational investment studies
Technical Due Diligence
Master plan and roadmap
Value Analysis

Master plan for the migration of control-command systems :
Completion of a strategic master plan aimed at defining a 15-year roadmap for migrating all the control systems at one of their sites (19 systems). The control-command systems currently in place are obsolete, heterogeneous and present potential risks in terms of Cybersecurity.
Mission statement :
Precise inventory of the existing situation,
Rating of levels of technological obsolescence,
Identification of Key Business Driver – KBD technical, business, financial, innovation, industry 4.0 – important for each of the departments impacted by the project (Production, Maintenance, IT, Quality, Finance, Management, etc.),
Study of possible migration solutions taking into account the lifespan of the production units,
Proposals for functional add-ons to make this project risky and pure expense without return on investment into a project with added value for Sanofi: Help with troubleshooting and predictive maintenance, Digital twinning for qualification and training, Better data analysis and reduction of non-production time, Zero paper…
Risk Analysis and Pharmaceutical Qualification Strategy aimed at minimising the impact on production during migrations
Investment budget
Strategic roadmap for deployment and financing over 15 years
Special features :
Value analysis / Risk analysis / Strategic KBD / Rating / Qualification strategy / Investment roadmap
Cybersecurity / Industry 4.0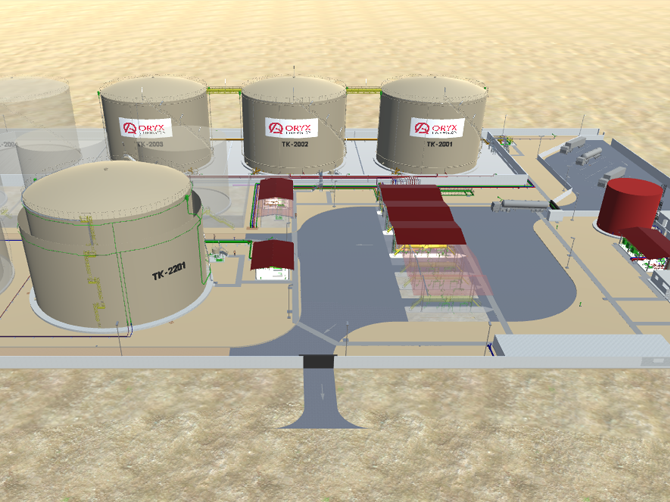 In the context of Biotechnology production buildings, our client entrusted us with the definition of the entire maintenance strategy for its equipment (production, distribution of pharmaceutical fluids and water, fermentation chain, culture cycle, etc.).
Evaluation of the criticality of equipment
BOM creation
Creation of articles for preventive and curative maintenance
Establishment of preventive and autonomous maintenance ranges
Drafting of operating procedures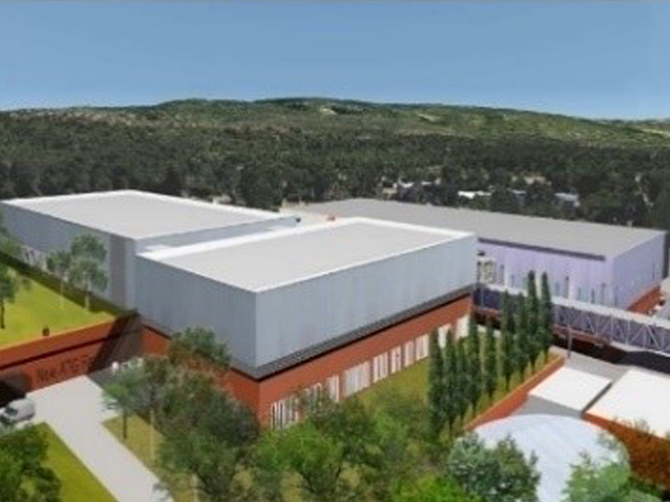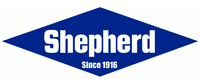 As a world leader in the pharmaceutical industry, our client entrusted us, through its Manufacturing Excellence Department, whose mission is to set the company on the road to the industry of the future 4.0, with a scoping study on the optimisation of energy consumption at more than 70 production sites around the world.
This preliminary study focused on a use case for deploying a technological solution for collecting energy consumption data on any site, then analysing this Big Data and making decision-support dashboards available to the various departments.
Main missions :
Orientation: needs and requirements, constraints and limitations
Site audit, data collection and analysis – benchmark (products / needs)
Scenario study
Evaluation criteria, decision support