Ekium, the French leader in engineering, works with process industries in Europe and abroad. For 30 years, Ekium has been accompanying industry and its changes. Our experience enables us to offer innovative solutions in complex and changing industrial environments.
Heading introduction Ekium
Ekium trains its quality experts in ISO 19443
In a context where reliability, traceability, skills and safety awareness are essential, Ekium trained its quality experts for 3 days on auditing and on ISO 19443, the quality standard for supply chain organisations in the nuclear energy sector.
We would like to thank Dominique Kugler and Amandine PADES, trainers at TÜV SÜD France for sharing their knowledge!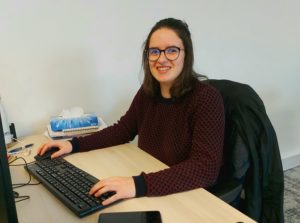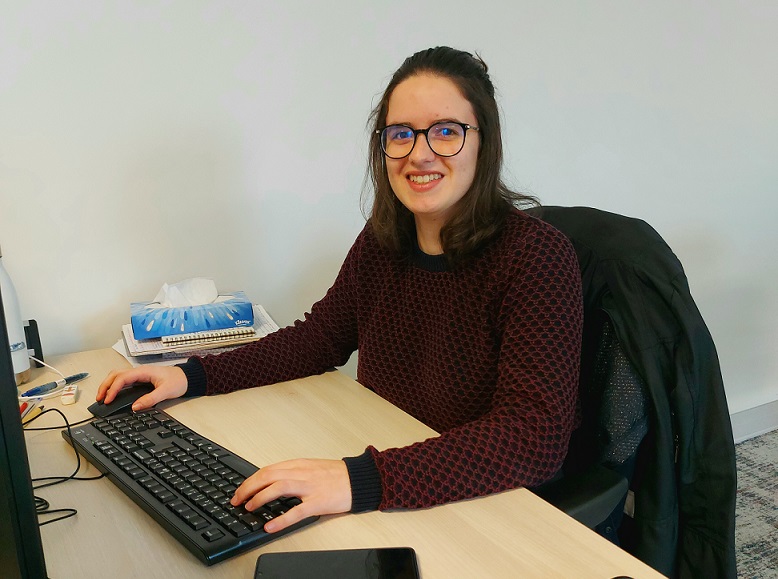 Discover Anaïs' career path, Electrical Project Engineer at Quentin Melet's Ekip branch in Nantes.
A big thank you to Anaïs for her testimony, which we hope will inspire others!
Read more