Ekium
, French leader in Engineering, works with process industries in project management, design, implementation and automation.
Heading introduction Ekium
Ekium is constantly evolving through organic and external growth. The Belgian company Air Consult Engineering and the three French companies: Ateim, DI Ingénierie, Chleq Froté have joined Ekium and
ISO Ingénierie
within the SNEF CONCEPT Business Unit, which carries the Engineering activities of the
SNEF Group
and has a wide range of complementary expertise.
Our agencies got talent : Grand-Est

 Our 365-day Ekium tour continues and stops for a stop in Mulhouse before landing in Luxembourg!
David FERREBEUF, Director of Ekium Grande-Est and Didier JACQUOT, Director of Ekium Benelux present you their Ekip in pictures! 😉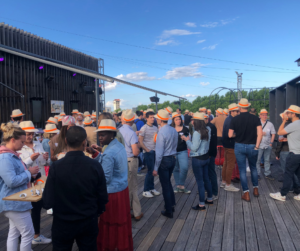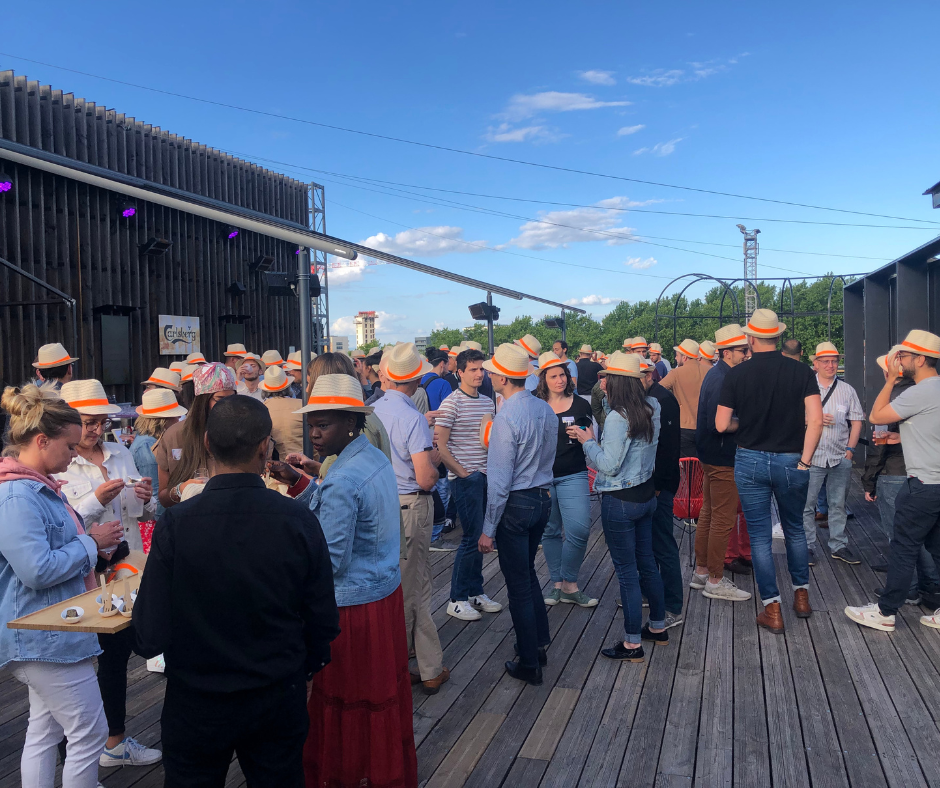 The Afterworks season starts again with the return of the beautiful days !
Read more