our agencies got talent : Grand-Est
Our 365-day Ekium tour continues and stops in the Grand-Est, in Mulhouse and in Luxembourg!
Discover the Ekip of David FERREBEUF, and Didier JACQUOT !
We don't tell you more, the rest in pictures… 😉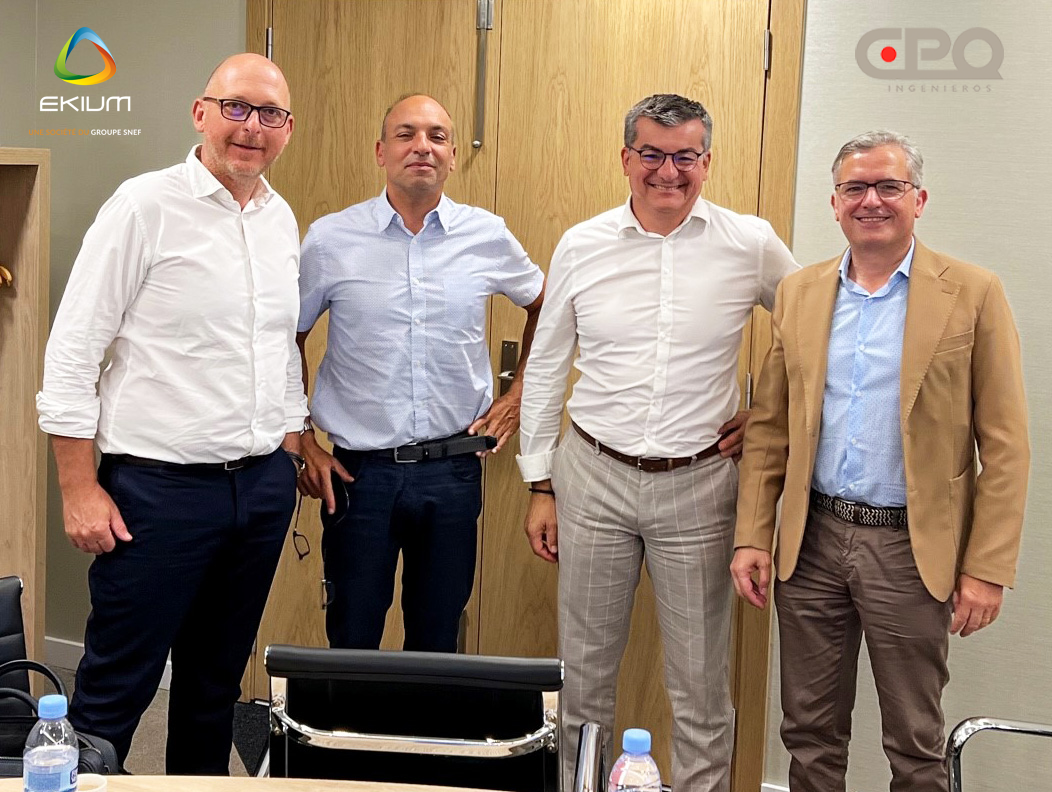 CPQ Ingenerios is one of the most experienced engineering companies in Spain, established in Barcelona since 1983, with over 110 employees.
Read more