The iRE submits its request for a permit for the construction of a 100% Walloon cyclotron.
The investment planned by INOVYN will considerably improve the energy efficiency of the activities in Tavaux (39). This will ultimately lead to a reduction in primary energy consumption of more than 200 GWh and a reduction in CO2 emissions of more than 60,000 tonnes per year.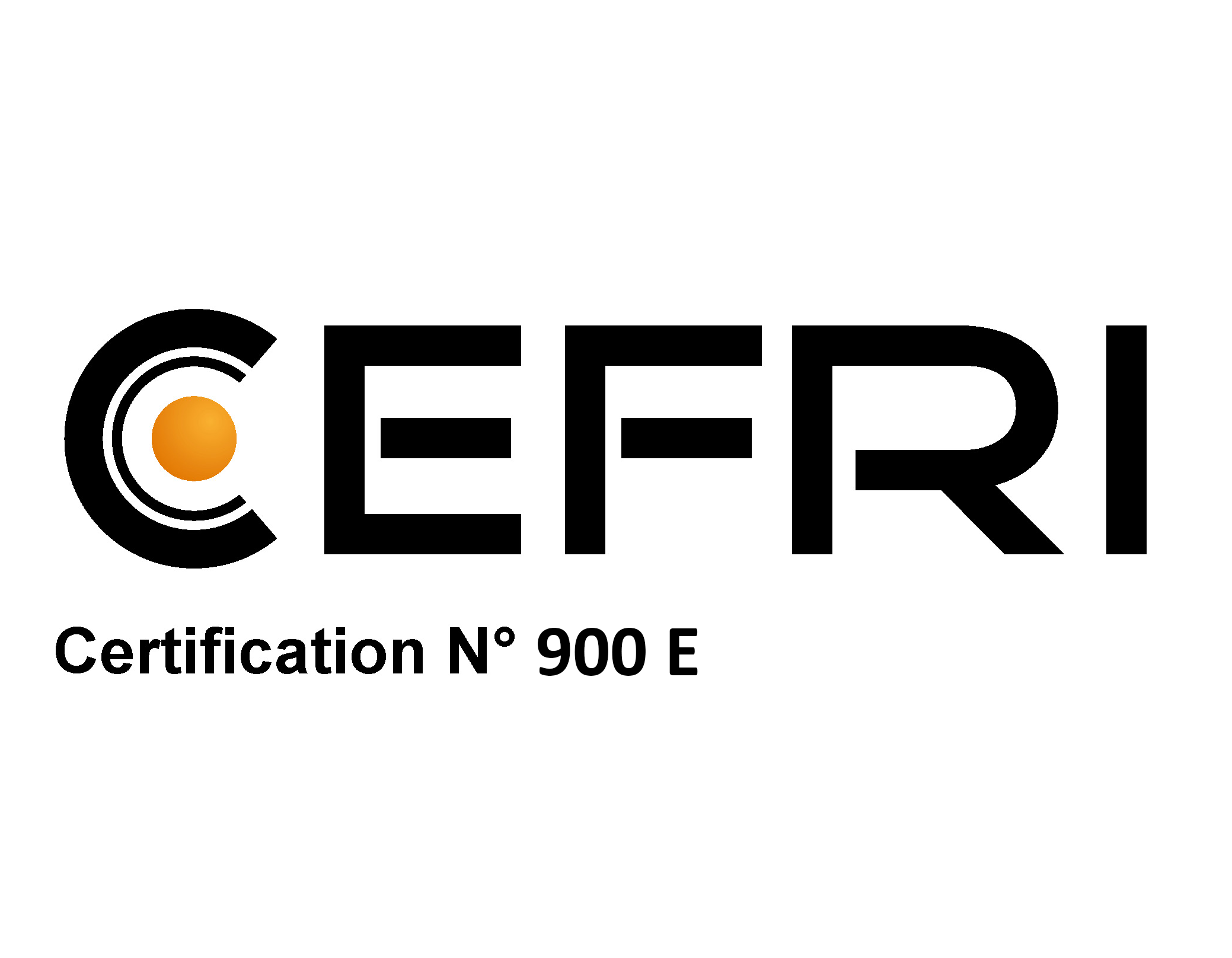 Ekium successfully passed the renewal audit, which took place from March 1 to 4, 2021.
Read more