our agencies got talent : valenciennes an agency that relies on proximity
Our 365 day world tour continues, today we zoom in on the Valenciennes agency.
Michel FRESIERS, Responsable d'Agence, will introduce you to his multidisciplinary team, which works closely with its clients.
We won't tell you more, the rest in pictures… 😉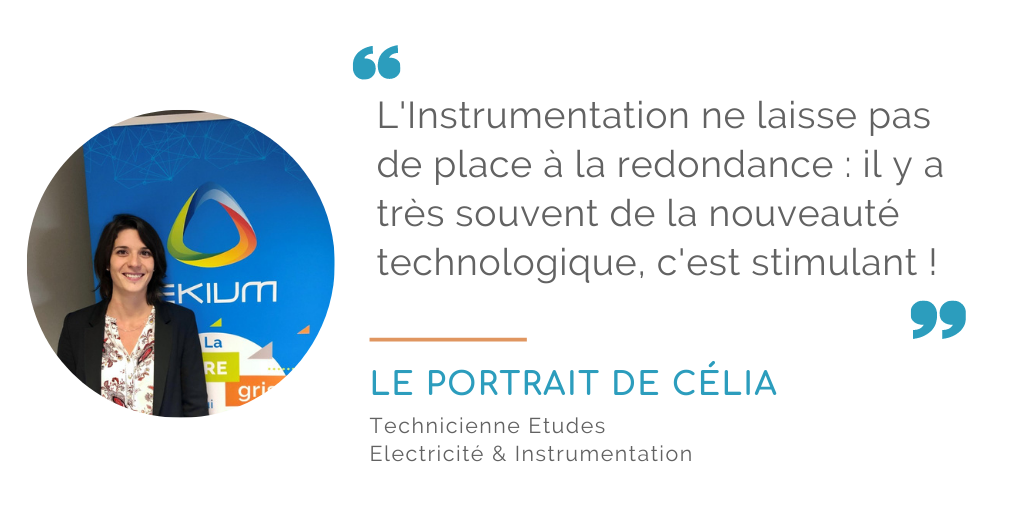 Our internal network Ekilibre, dedicated to gender diversity and equality, offers you portraits of female employees in our engineering professions. Discover today the portrait of Célia.
Read more