our agencies got talent : Grand-Est
Our 365-day Ekium tour continues and stops in the Grand-Est, in Mulhouse and in Luxembourg!
Discover the Ekip of David FERREBEUF, and Didier JACQUOT !
We don't tell you more, the rest in pictures… 😉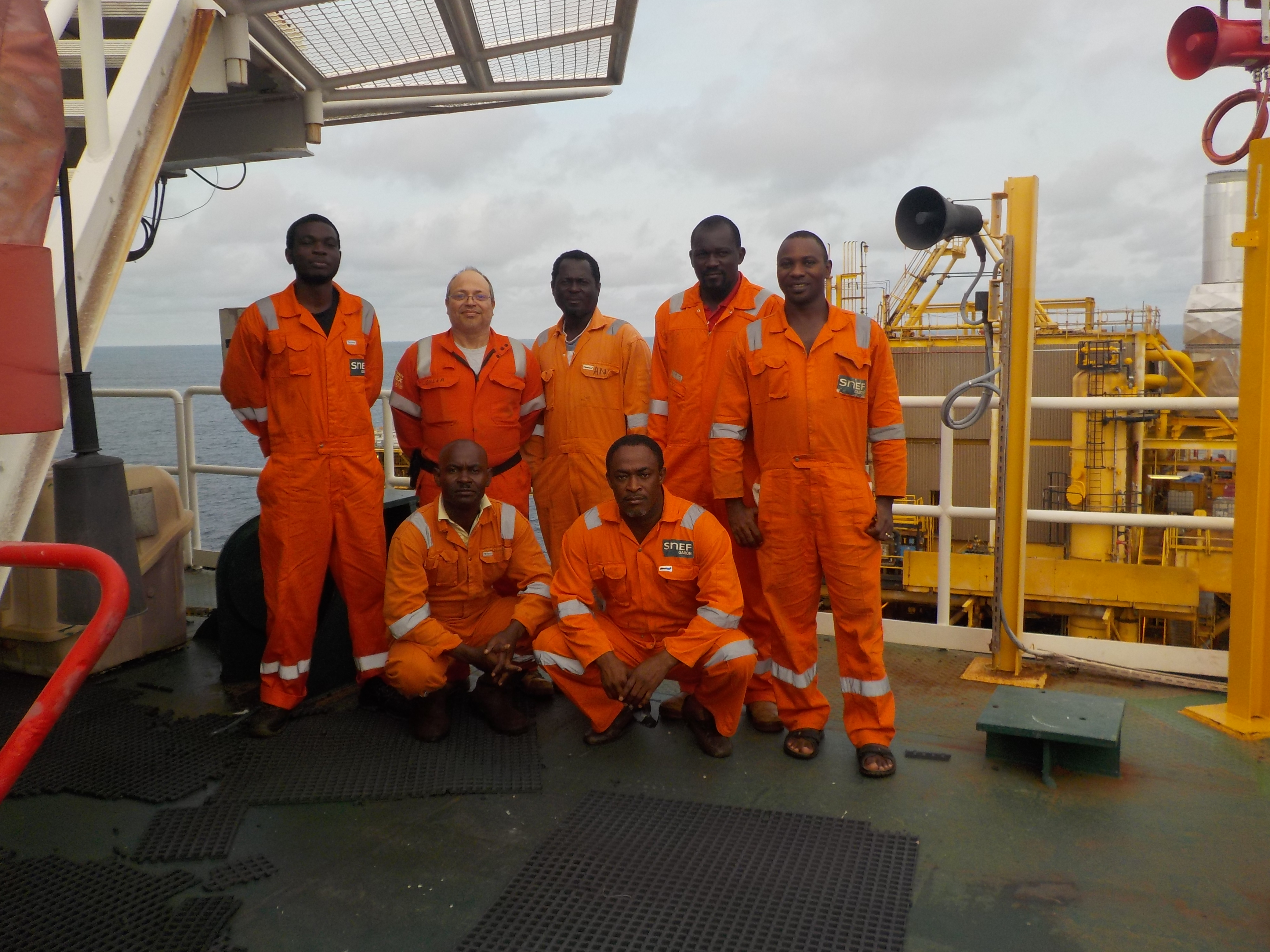 Groupe SNEF & EKIUM are assisting TOTAL GABON with an EPC project to replace the existing PA/GA at the Torpille site.
Read more