our agencies got talent : valenciennes an agency that relies on proximity
Our 365 day world tour continues, today we zoom in on the Valenciennes agency.
Michel FRESIERS, Responsable d'Agence, will introduce you to his multidisciplinary team, which works closely with its clients.
We won't tell you more, the rest in pictures… 😉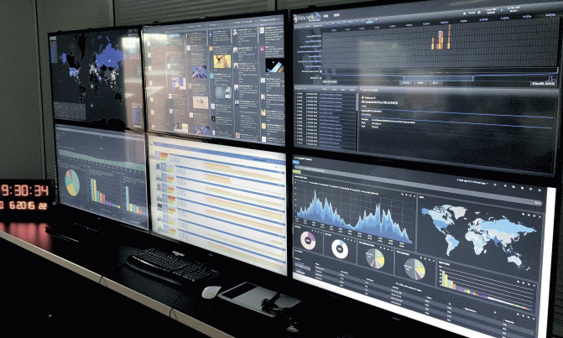 Cybersecurity: 6 lessons to be taken into account following the health crisis and The health crisis has shaken many habits and made companies more vulnerable to computer attacks. The implementation of teleworking has been generalised, the management of updates for remote workstations remains problematic, new partially secure collaborative tools are being used, the list is long.
Read more