our agencies got talent : Grand-Est
Our 365-day Ekium tour continues and stops in the Grand-Est, in Mulhouse and in Luxembourg!
Discover the Ekip of David FERREBEUF, and Didier JACQUOT !
We don't tell you more, the rest in pictures… 😉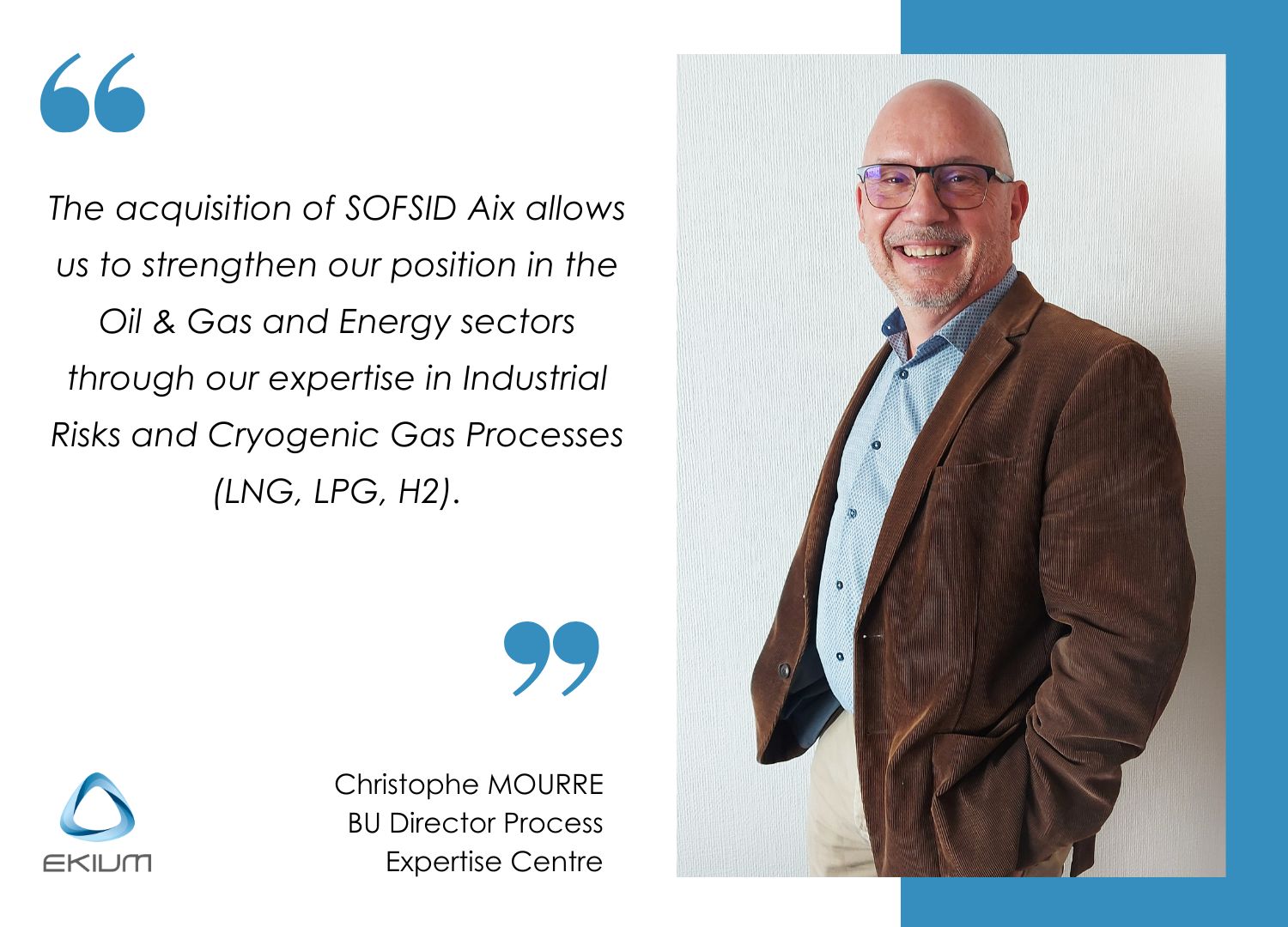 New external growth for EKIUM with the acquisition of the SOFSID agency located in Aix-En-Provence. This operation reinforces our positioning in Process Engineering in the Oil & Gas and Energy sectors.
Read more