Industrial sites in the Auvergne-Rhône-Alpes region
Years of customer loyalty.
EKIP, serving the life sciences, chemical, petrochemical, environmental and energy sectors, is a valuable combination of experience in local off-site engineering (IG, EIA) and cutting-edge skills in processes, qualification, validation, deconstruction, methods and reliability.
We have expertise and numerous references in the setting up of design office facilities and we adapt the method of intervention to the challenges of our clients (fixed price, technical assistance, facilities).

Definition of the entire equipment maintenance strategy for new biotech production buildings (production, distribution of pharmaceutical fluids and water, fermentation chain, culture cycle, etc.).
Carrying out the following stages: evaluation of the criticality of the equipment, creation of the nomenclature, creation of items for preventive and curative maintenance, establishment of preventive and autonomous maintenance ranges, drafting of technical documents associated with maintenance, technical operating modes, consignment operator mode, diagnostic help sheets, etc.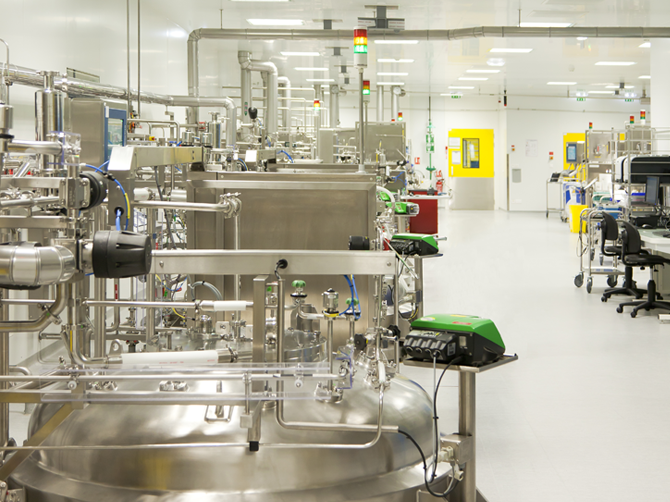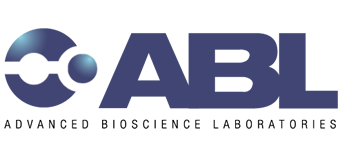 Set up a design office for all disciplines (GI, EIA, mechanics, piping, project) to carry out all the studies for OPEX and maintenance projects and the first CAPEX evaluation studies. Both for the integration of new equipment, their modifications or the preparation of shutdowns. 
Drawing up of plans and assistance in the supervision of works and external companies.
Initially based on a pure technical assistance mode, the relationship of trust created with this client, as well as our project expertise and our back-office business references, has enabled us to evolve towards a contract with safety/quality/costs & deadlines performance indicators that is fully binding with an annual volume of 12,000 hours of studies and supervision.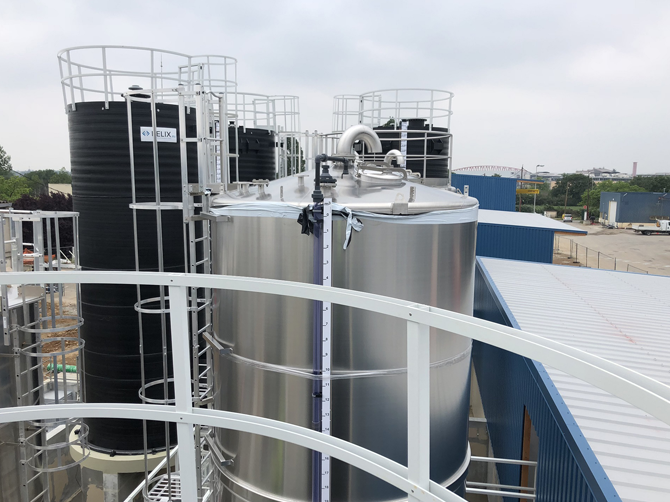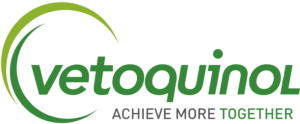 In the context of an increase in production capacity, EKIUM intervened on a pharmaceutical production site for the commissioning and qualification phases from the strategy phase to the achievement of performance qualifications.
The coordination and implementation of all the FAT/SAT and qualification stages concerned classified premises, air treatment system, clean utilities and equipment for an entire aseptic distribution line.