Multi-trade design office
Employees in the design office
Over the last 30 years, Ekium has become a major player in engineering.
As a partner recognised for its technical skills and expertise in the nuclear industry, Ekium has capitalised on a know-how that enables it to position itself on all types of projects (packages, technical assistance, etc.).
Working alongside the major French nuclear contractors (EDF, CEA, EDVANCE, FRAMATOME, ORANO, TECHNICATOME), Ekium covers the entire nuclear energy cycle: construction, maintenance, modifications, decommissioning, fuel, waste treatment and storage. This openness enables us to position ourselves on all major projects in France, England, Eastern Europe, India and China.
Our teams are driven by the desire to rise ever higher, supported by a management team that retains a human dimension and encourages dialogue, initiative and personal development. This is Ekium's DNA structure. 
director services & nuclear engineering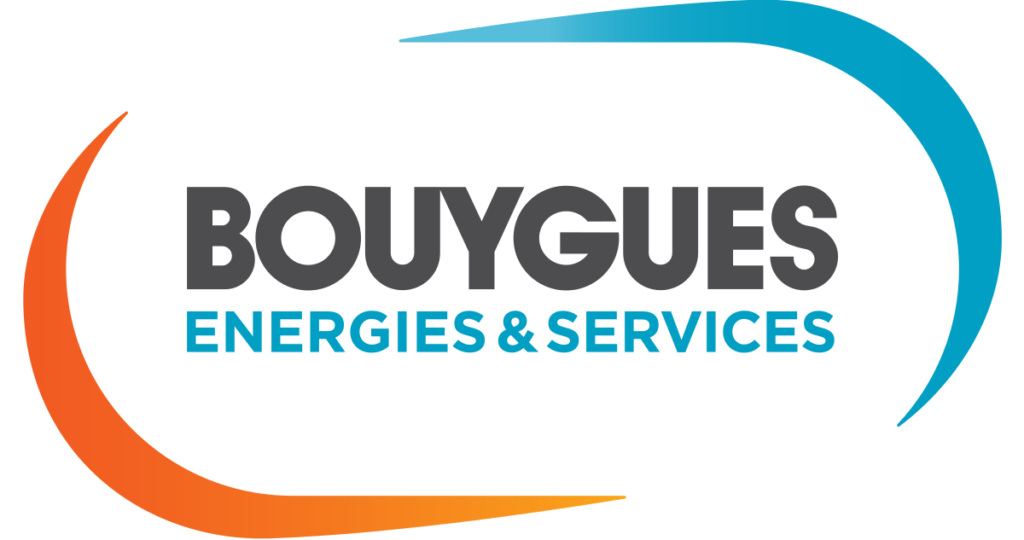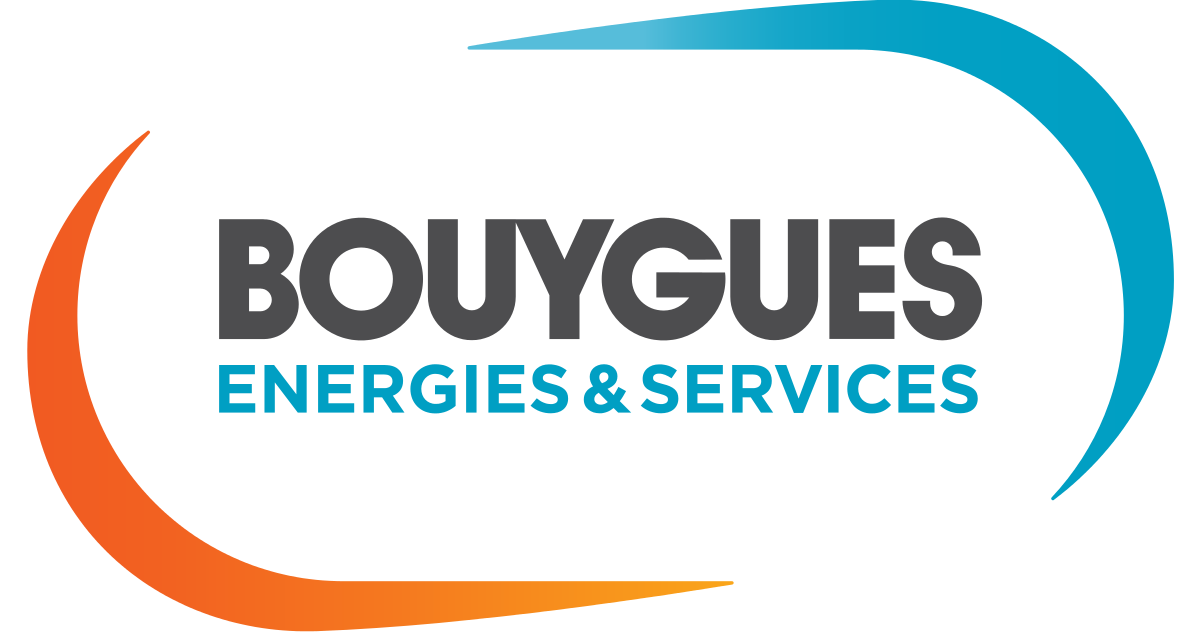 Construction of 2 EPRs in the United Kingdom for EDF UK (NNB).
Design and installation studies of mechanical auxiliaries for emergency diesels. 
Bouygues Energies & Services
Hinkley point c - royaume uni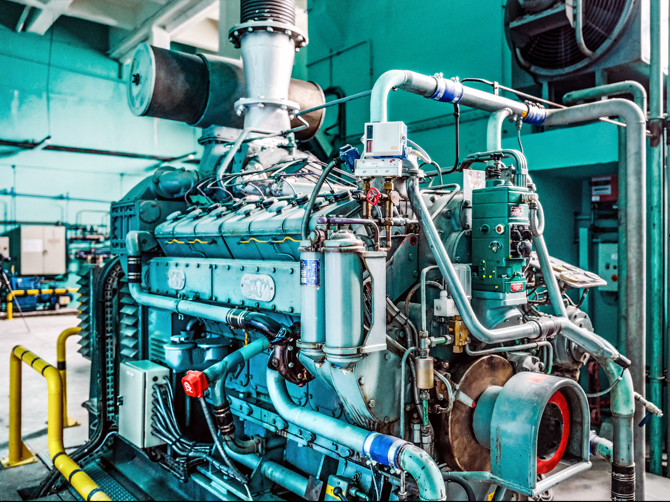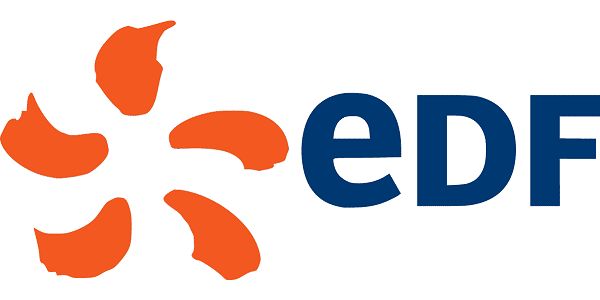 Assistance with project management in the trades of mechanics, valves, boilermaking, electricity, automation and logistics for VD4 and VP projects.  
A team of 30 employees is present at the CNPEs in the various departments. 
Bugey (01) et Saint-Alban (38)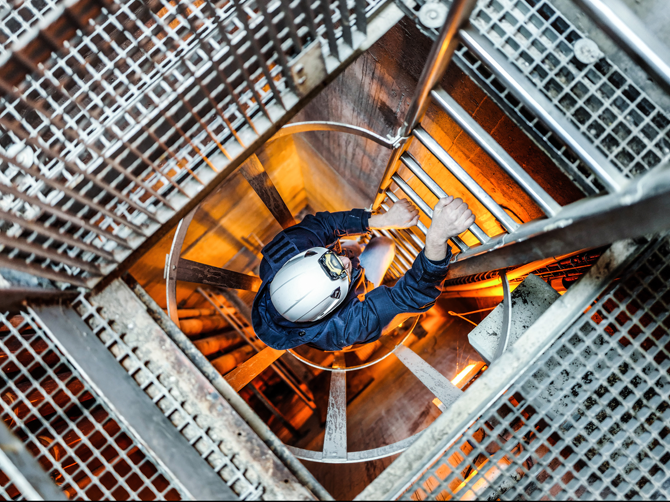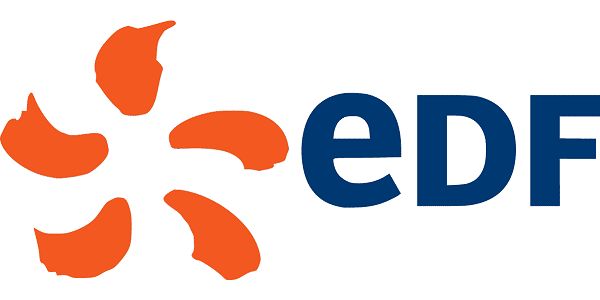 3D Scan surveillance of buildings 1,300W, modelling and schematisation of installations. 
A team specialising in reverse engineering works on the nuclear island of electrical buildings.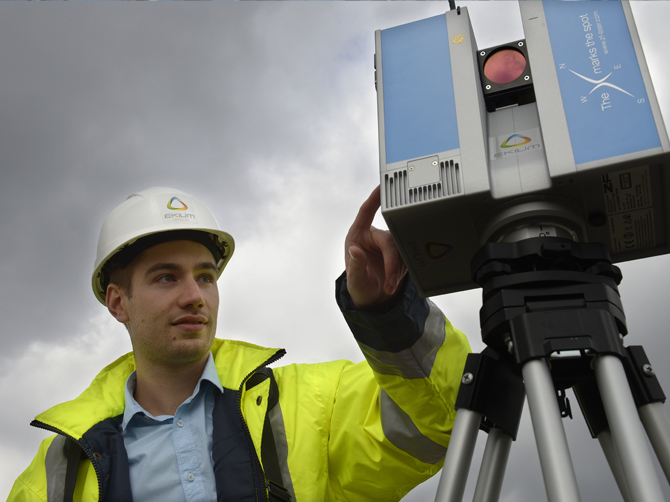 I&C studies for modifications to the installed base and EPRs under construction.