The expertise and know-how of Automation is at the service of process industries (Life Sciences, Food, Chemistry, Oil and Gas…), environment, Energy (Nuclear), research, buildings in IT, Industrial Computing, Automation, Laboratory Robotics and Maintenance.

Construction of new units of sea water desalination
Turnkey production of the control system and implementation of cyber security solutions on both sites.
UNITED ARAB EMIRATES / OMAN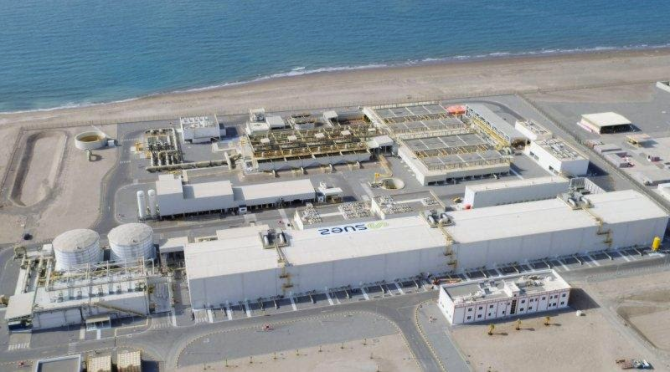 Development and manufacture of diagnostic reagents for the detection of infectious diseases in production animals
Realization of an extraction and purification system of ADM and RNA by magnetic beads of 24 samples adapted to the reagents for the automation of the tests. 
ID.Vet - Innovative diagnostic kits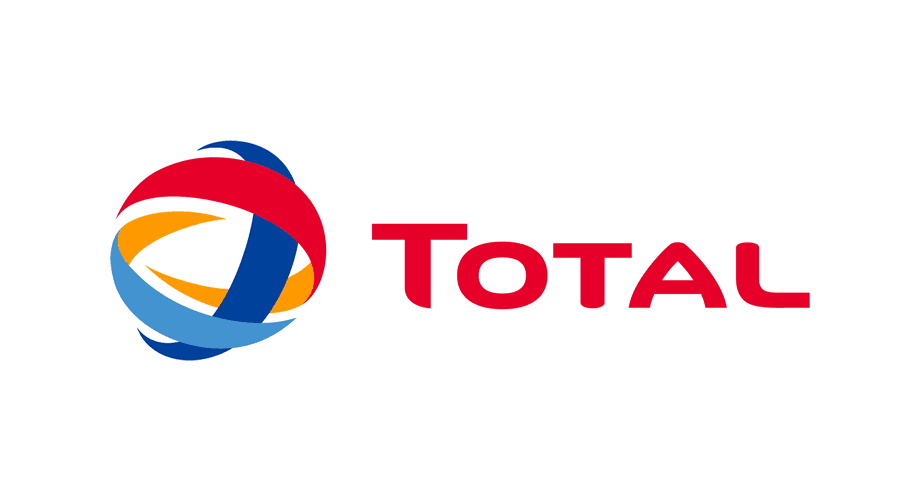 Maintenance of control systems in the seven TOTAL French oil depots.
We intervene on the different process and safety control systems on the oil depots with strong constraints in terms of safety and meet the needs of :
Preventive Maintenance 
Corrective Maintenance 
Evolutive Maintenance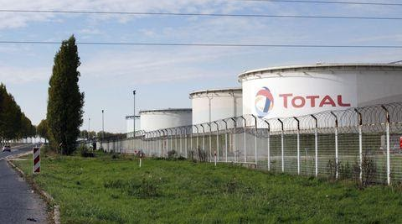 Lyon Automation in pictures