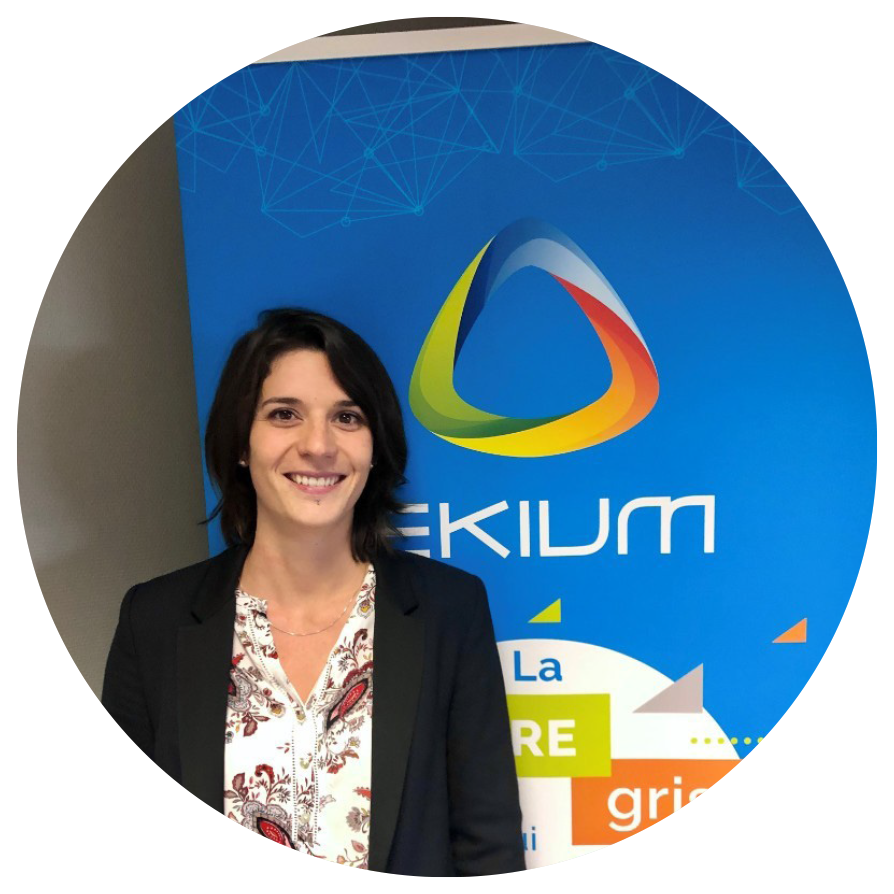 Célia
Technician in Electrical and Instrumentation Studies
Célia, can you present us your career path ? 
Originally from Alsace, I obtained my BTS CIRA at the Lycée Couffignal in Strasbourg.
After a first experience, I joined EKIUM in 2018 as an Electrical and Instrumentation Technician. 
What do you appreciate in your job ? 
What I appreciate in my job and in my projects is the versatility: I can work in the design office and go to the field as well.
I take part in projects of various sizes, particularly in the electrical and instrumentation areas for various sectors of activity: Chemicals, Petrochemicals and Pharmaceuticals.

I really enjoy the diversity of my daily work!
Instrumentation does not leave room for redundancy: there is very often technological novelty, which is what is stimulating in my job.
My participation in TCE projects allows me to have a broader vision of what is possible and what is being done. This contributes to nourish my technical curiosity.
Did you imagine this job ? 
I had not imagined this job at all, because I had some preconceptions about working in a design office!
Thanks to my BTS internship, I discovered a technically rich environment. I was interested in it because we have to face a lot of technical challenges with the project teams.
Do you have any advice to give to young women who would like to go into your profession ?
I would like to tell them: don't listen to the remarks about stereotypes, believe in yourself, we are just as competent!
What is your strenght?
My strength is my determination!
I know what I want and I am persevering to reach my goals.
Do you have a motto ? 
Nothing ventured, nothing gained.