GIGAFACTORY ACC PROJECT : CONSTRUCTION OF A BATTERY PRODUCTION PLANT FOR ELECTRIC VEHICLES
ACC – Automative Cells Company, created in 2020 by SAFT, PSA and OPEL, inaugurated its production plant for battery cells and modules for electric vehicles at Douvrin on 31 May.
This first Gigafactory comprises more than 60,000m2 of workshops. At the time, Ekium was entrusted with a major project management contract for the construction phase of its first 13 GWh production unit.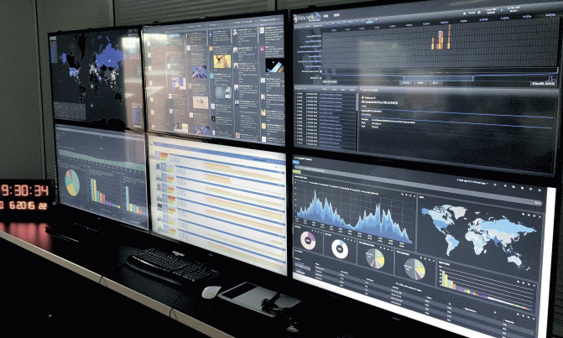 Cybersecurity: 6 lessons to be taken into account following the health crisis and The health crisis has shaken many habits and made companies more vulnerable to computer attacks. The implementation of teleworking has been generalised, the management of updates for remote workstations remains problematic, new partially secure collaborative tools are being used, the list is long.
Read more