Romain - spokesman for future generations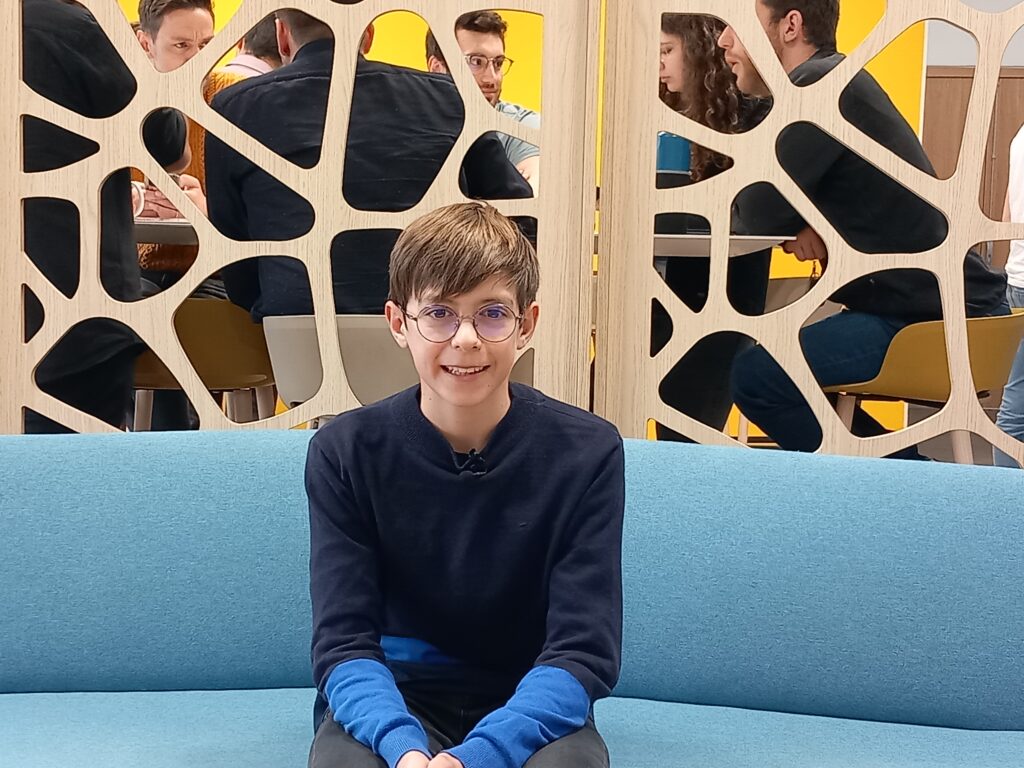 A few years ago, Ekium decided to set up an EKIUM career discovery programme dedicated to work experience placements for Year 10 and Year 11 pupils.
Romain DURAND, a Year 10 pupil and trainee, spent a week with us and talked to our teams to find out about our businesses.
He has offered to act as a spokesman for future generations, defending the place and role of industry in the face of the challenges facing our society. At just 14 years of age, this young man has got it all!
In a video, he sets out his vision of the future of industrial transition in a fresh and straightforward way.
Watch the video of his inspiring story and personality!