Years of collaboration with Orano & CEA
The Pierrelatte office works with various local actors such as the CEA of Marcoule, Orano Tricastin, Framatome and the EDF's CNPEs. Several markets have enabled Pierrelatte to develop its activities in AMOa, project management and order control. The Design Office relies on skills in Civil Engineering, Steel Structure, General Installation, Safety, Ventilation, Mechanics, High Current Electricity, Low Current Electricity, Control Command and Lightning.

Within the framework of the emergency recovery of the W-TU5 installations, ORANO entrusted us with the Project Management of all trades for the installation of a generator set in a nuclear environment.
From feasibility to acceptance of the work, including monitoring of safety requirements and design.

National Electricity & Control Framework Contract.
Since 2008, as part of its projects on uranium conversion, uranium enrichment and spent fuel recycling units, ORANO Projets has been entrusting us with engineering studies through multi-year framework contracts.
Missions : we provide AMOe and expertise in the fields of electricity, instrumentation and control.
Saint-Paul-lez-Durance (13)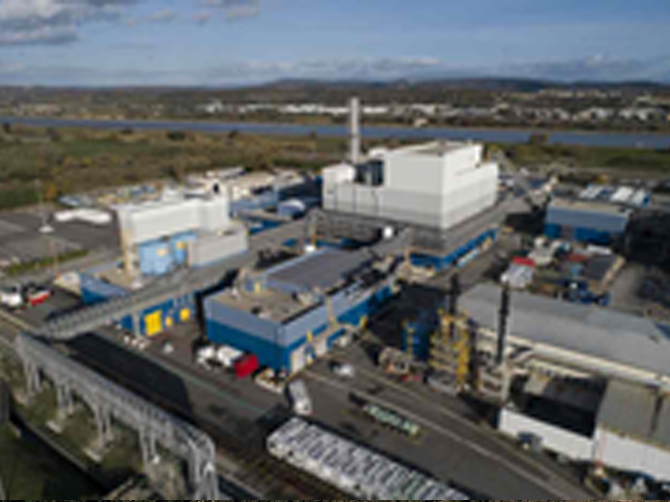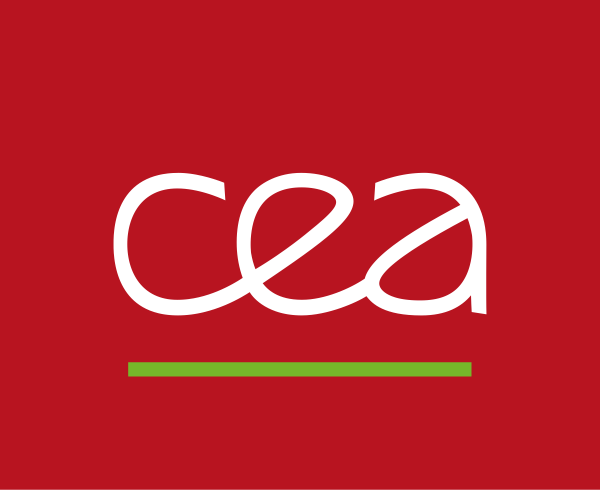 Engineering framework agreements.
The CEA has entrusted us with several national engineering framework agreements for the "Installation Design, Conventional Ventilation, Nuclear Ventilation, Processes, High Current Electricity, Low Current Electricity – Control & Command and Fire" Lots.  We are involved in AMOa, project management on the installations of the Marcoule site. Our work in the APS, APD, DCE, VISA and Construction Monitoring phases represents an activity in excess of €1 million per year.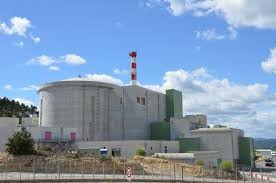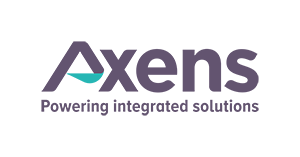 Replacement of an electric substation P112.
Ekium was asked to improve the electrical distribution of platform A by creating a set of 3 electrical substations called "substation P112" and modifying the site's HV architecture to supply each substation with 6kV.
Technical feasibility studies, preliminary design studies, works and supply consultation dossiers, assistance with the awarding of works contracts, detailed studies, site supervision and commissioning of this complex.