Our Agencies Got Talent :
Grand-Est, a creative & dynamic region !
Heading to the Grand-Est, a creative and dynamic region ! Let's stop in Mulhouse and Luxembourg to meet the Ekips of David FERREBEUF, Branch Manager Grand-Est and Didier JACQUOT, Branch Manager Benelux!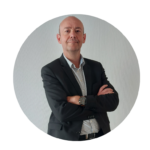 David FERREBEUF
Head of Ekium Grand-Est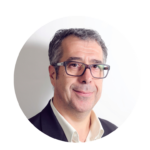 Didier  JACQUOT
Head of Ekium Benelux
"Ekium Mulhouse is located in the Alsace region, a dynamic economic area with many opportunities in the chemical, energy and pharmaceutical sectors.
Our local presence has developed in support of major local industrial players in the realization of their investment projects as part of comprehensive assistance AMOA / MOE, control of deadlines, cost control, risk control, steering, coordination, supervision of assembly, projects."
"Ekium Luxembourg completes the existing service offer in Lorraine, historically based on trades related to electricity, instrumentation and automation, by its knowledge of the local industrial fabric, mechanical trades and its strong mastery of 3D software."