Portrait of Waseemah : General Installation Business Manager
Waseemah shares with us her career path with EKIUM : today, she is General Installation Business Manager at our Mauritius branch.
Many thanks Waseemah for your inspiring testimony !
Waseemah, what is your educational background?
I graduated as a Mechanical Engineer fro the University of Mauritius. It was a challenge, as it was a predominantly male environment. Having always had a passionand aptitude for mathematics and science, I wanted to pursue this for my professional career.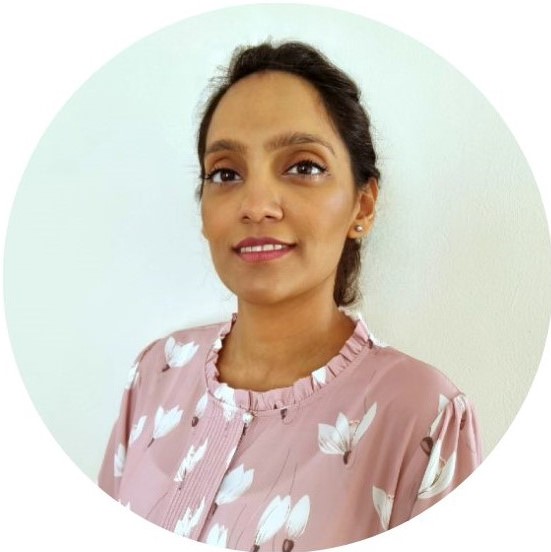 Waseemah
General Installation Business Manager
How have you joined Ekium ?
Following my six-month internship with a company offering specialized engineering and manufacturing services, I have joined Consultec – now Ekium – in 2014 as an Engineer.
How have you evolved within Ekium ?
During my nine years at Ekium, my role has evolved considerably. I started out as a mechanical engineer working mainly on the technical side of projects, particularly in the Oil and Gas sector.
I was then promoted to "Lead Engineer", reponsible for a small team of engineers and draughtmens working on small and medium-sized projects. My team and I worked on projects in Mauritius, but also in other African countries, notably Tanzania and Madagascar.
After three years in this position, I was appointedd General Installation Business Manager for my department, with managerial responsability for a larger team.
What do you like about your job ?
The diversity of the projects I work on and the different subjects I discover on a daily basis. I like the technical aspect, the project management and the challenge that each project represents, the knowledge and practice of software such as AVEVA E3D and AutoCAD, and the fact of working on oil projects, an exciting experience.
Did you ever imagine you would be working in this sector ?
No, because I did not have a clear idea of which specialization would suit me at first. In high school, as I have already said, I loved mathematics and physics, and imagined myself more as a teacher. It was not until I did my final internship with an engineering company that I discovered what it was really like to be an engineer.
Which advices would you give to the young people considering your profession ?
I would advise them to take advantage of the opportunity to learn as much as possible from their mentor at the very start of their career. And to keep learning all along the way, be curious, ask questions and don't be afraid of the new!
What are your strengths ?
My discipline, rigor, organizational skills, solution-oriented mindset and determination to keep our commitments to our customers.
What is your motto ?
Shikata Ga Nai – Let go and focus on what you can change.