Focus on the Mechanical Calculation activity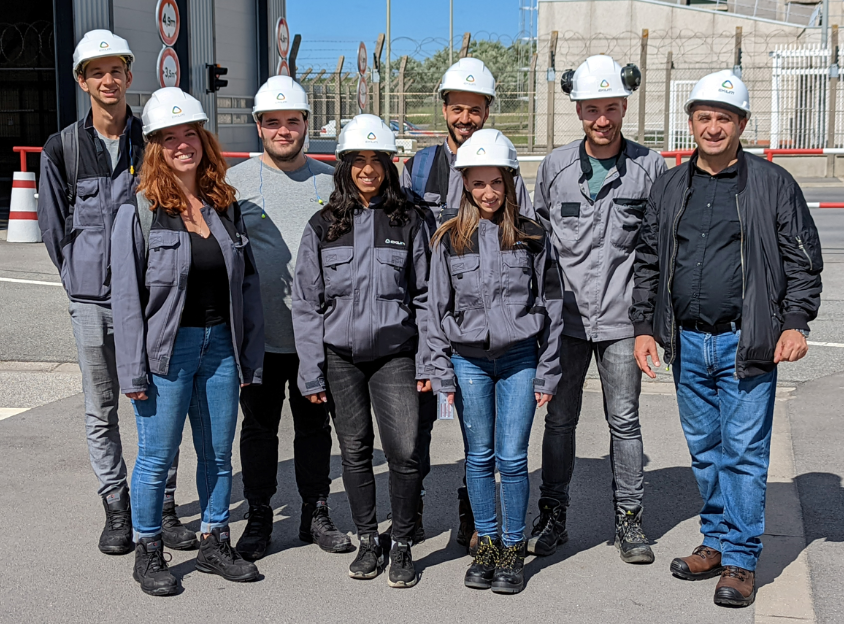 Our team works for various customers (EDF, HPC, FA3, Framatome, Daher, Betri, Suez, Vencorex, Borealis, Naval Group…) and has the following mission 
– Verify the mechanical equipment (structure, anchorages and realization of a calculation note, a dimensioning note).
– To study the behavior and the mechanical resistance according to the criteria of plasticity of materials.
– Control all damages: excessive deformation, plastic instability, progressive deformation, progressive cracking, elastic or elastoplastic instability and sudden rupture.
– Analyze all modes of failure.
– Perform calculations under seismic, wind, snow, pressure, temperature, dead weight effects…
Our engineers use the different mechanical analysis codes: Eurocodes, RCC-M, RCC-MR, RCC-Mx, CODAP, CODETI, FEM, CRT EDF… as well as scientific software: ANSYS, SYSTUS, ROBOT, CODRES, AutoPiPE, Pipestress, CAESAR, SYSPIPE…
Hervé Issa's Mechanical Calculation Department is growing and recruiting!