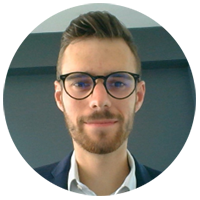 EKIUM now exports its know-how to the UK market with the development of a new subsidiary in Bristol.
The country's objective is to build 8 new reactors by 2050.
This location will enable us to meet the growing local demand through our two framework contracts with Edvance, and to develop the SNEF Group's multi-trade offer in the nuclear sector.
Then, EKIUM will be able to penetrate new sectors of activity in the energy industry, including offshore wind energy. Wind power has become a major source of energy in the UK, which has some of the best wind potential in the world.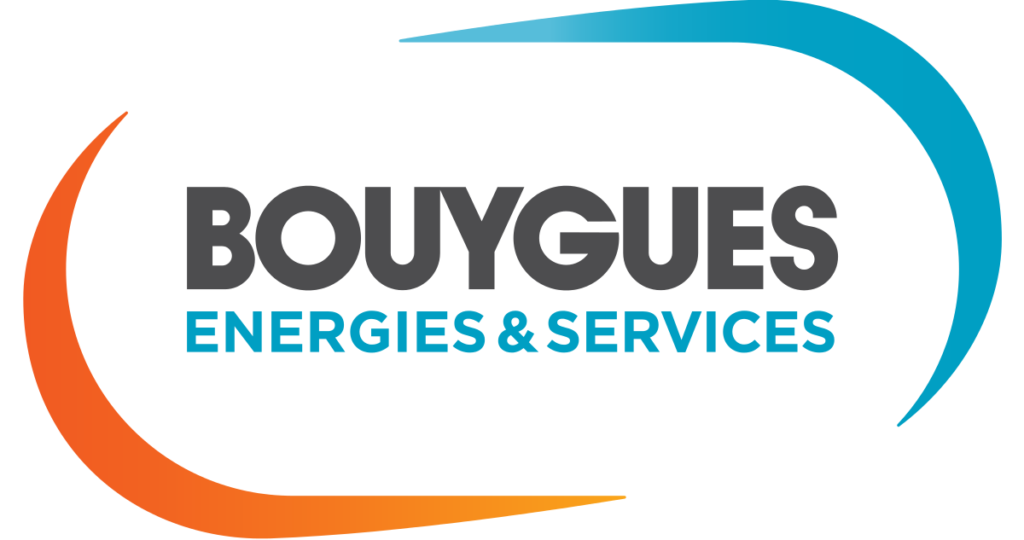 Emergency Diesels Generators (EDG)
Implementation and qualification studies for Emergency Diesels Generators for Hinkley Point C nuclear station.
Bouygues Energies & Services pour EDF Energy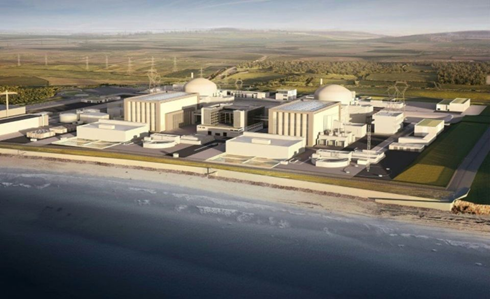 Contract for Performance of Edvance Engineering (CP2E) et Contract for Project and Support Services (CP2S).
In 2021, EKIUM became one of the contractors of the EDVANCE Engineering and Support Services framework contracts (CP2E and CP2S) in France and the UK. EKIUM is now fully committed to supporting the Hinkley Point C and Sizewell C projects, as well as other nuclear and energy projects in the UK.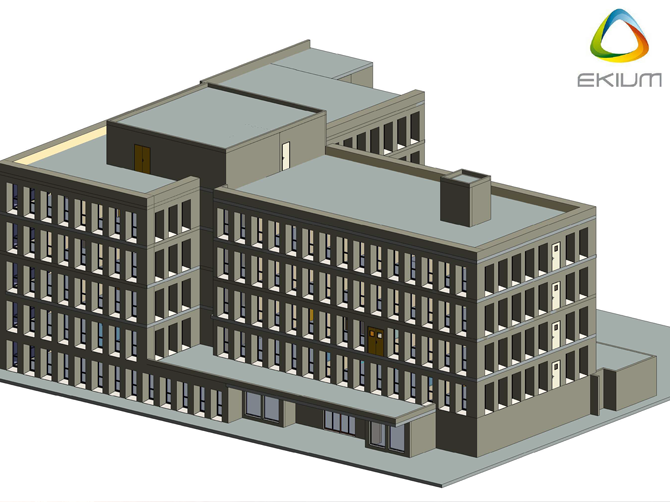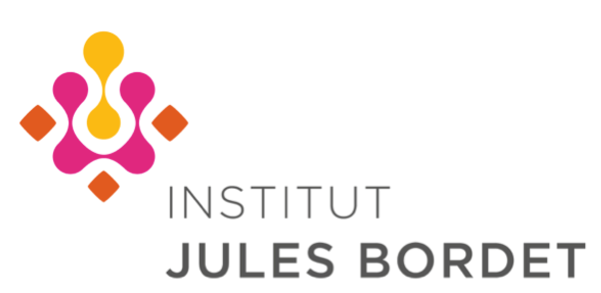 Conception et construction du laboratoire de production et du laboratoire de contrôle-qualité.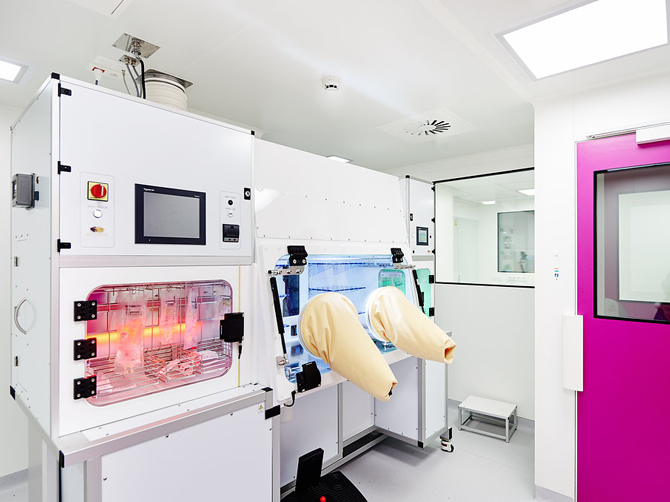 Rénovation complète de la production d'eau purifiée du site de production (9 unités de production, stockage 70m3.