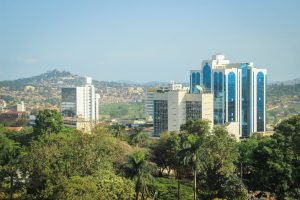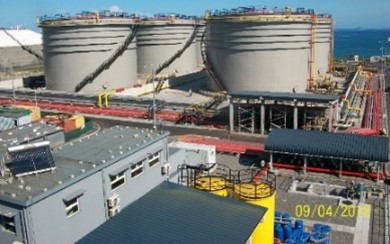 With more than 30 years of experience, Ekium Group (ex-Cira Concept), a company of Group SNEF, is now a leader in Industrial, Reverse Engineering, and Automation. Ekium stretched its territories in Africa in 2015 under its subsidiary, EKIUM AMIO Ltd (Africa, Middle East and Indian Ocean) in Mauritius. Its expansion continued in 2017 with the establishment of Ekium Uganda and Ekium Tanzania, expressing its commitment to be present in Africa, ensuring quality and continuity of its services in the development in the African regions.  Ekium Uganda Ltd is qualified on the 2022 National Supplier Database (NSD) for supply of goods, works and services in the oil and gas sector in Uganda.
Recognised as an international and reliable partner, Ekium provides innovative and sustainable solutions, with the latest tools, methodologies, and technologies. Its services cover all the standard engineering disciplines required in Construction, Oil & Gas, Food Processing, Cement, and Nuclear Industries, complemented by services ranging from Engineering Design & Consultancy, Inspection, Electrical Instrumentation & Automation (EIA) & IoT, BIM, 3D Laser Scan, International Technical Assistance and Project Management.
Its qualified industrial experts accompany clients in the development of conceptual design process equipment layout, engineering drawings and performing complex calculations. Their strong knowledge acquired through years of Research & Development in state-of-the-art tools and technologies provides the most efficient and economical solutions to its clients. Reverse Engineering professionals are equipped with powerful tools such as the 3D laser scanner and the Ground Penetrating Radar (GPR). Their latest acquisition is the Commercial Drone providing Aerial Lidar Service and inspection.
Ekium is also embarking on emerging technologies like IoT and aims to accompany their clients in their quest for enhanced industrial performance.  Through wireless smart metering and focused reporting, data gathered on the cloud allow clients to quickly identify inefficiencies and find solutions to optimise their energy consumption.  With increasing demand for digital solutions, Ekium remains focused to be abreast of technology to support their clients with the innovations in the field, collaborating from the initiation of projects to the long-term operations through close monitoring.

Construction d'un dépôt pétrolier produit blanc d'une capacité de 164 000 m3.
Réalisation EPC en groupement avec Entreprise Industrielle Sénégal.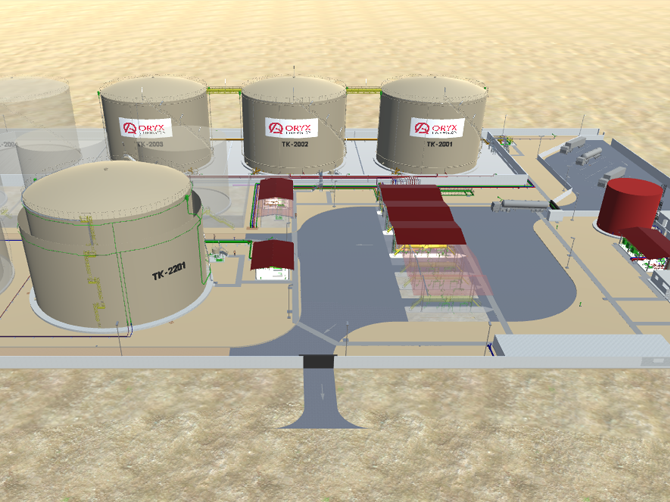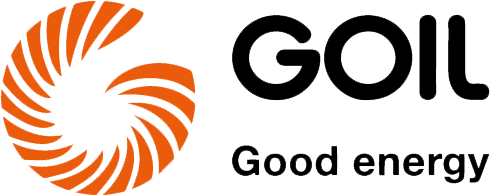 FEED for the EPC of a bitumen tank farm, capacity 8000 m3
The Client wishes to construct and operate a bitumen depot of storage capacity 8000 cubic metres at Tema, in the greater Accra Region, to address the rising demand for bitumen in Ghana.
Our scope is comprised of preliminary, front end engineering design, generation of all employer's requirements & drafting of contractual documentation for tender purposes.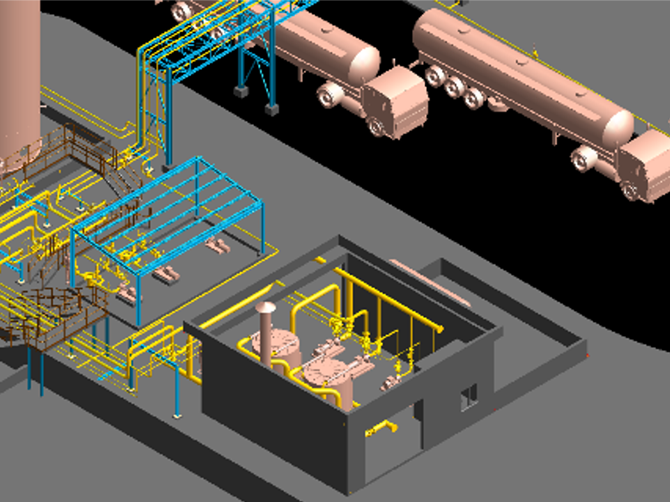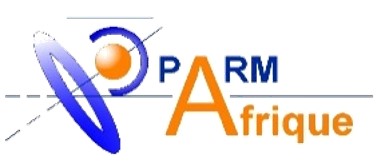 Execution studies for petroleum depot, capacity 5050 m3
The main contractor, having been awarded the contract for the construction of a new petroleum depot, wishes to subcontract the detail design for piping lot and support structural analysis to an engineering office specialising in pipe design.
Our scope is comprised of detailed design of piping lot and supporting structures.