EKIUM Suisse SA is a full-service engineering company. At my side is a multidisciplinary team composed mainly of senior project managers with a perfect knowledge of the local fabric, Swiss standards and practices.
Managing DIrector switzerland

Merck want to doubling his metformin (antidiabetic) production capacity, which will increase to 10,000 T / year. The project therefore plans to increase the equipment in the existing production units and create an extension to be built for the finishing part (spinning, drying, mixing).
EKIUM took in charge of the EPCm from a existing FEED. The engineering cover the increase capacity of existing production unit in B2 Building and the erection of the news parts in B4 Building. Ekium done :
process equipment's specifications & design drawings
instruments specifications
RFP redaction
Proposal technical alignment
VISA
Construction management assistance
Equipment and piping commissioning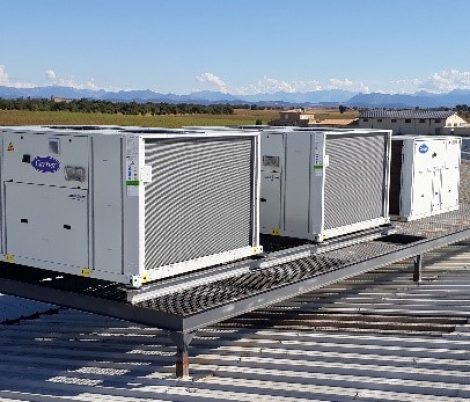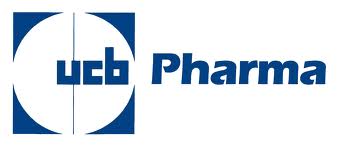 UCB Farchim Bulle site wants to secure the production of building CP1 by modifying existing lines 1.1 and 1.2. The Allergy  project, planned in 4 phases, deals with securing the means of production of these 2 lines.
EKIUM  took in charge the full Project engineering, from the Project Definition up to the Qualification through Feasibility, Basic Design, Detailed Design, Procurement, Construction Management, Commissioning. EKIUM coordinate by UCB wrote documentation and protocols for IQ, OQ and PQ.