CPQ Ingenieros is dedicated to the design of chemical and pharmaceutical plants in the broadest sense: from the basic process, in all disciplines, including detailed engineering, project management, construction supervision, start-up assistance and obtaining legal authorisations.
CPQ Ingenieros has designed and developed a multitude of technical projects for chemical, pharmaceutical, food and cosmetic companies in Spain and abroad. We are one of the most experienced engineering companies in the sector.
CPQ Ingenieros, due to its size and structure, is able to provide an efficient, flexible and fast solution that easily meets our clients' needs.
This synergy allows Ekium and CPQ Ingenerios to mutually reinforce their skills (process, civil engineering, piping, HVAC, mechanical, etc.) and to strengthen their European influence.
Albert FRANCESCH - Manel VIDAL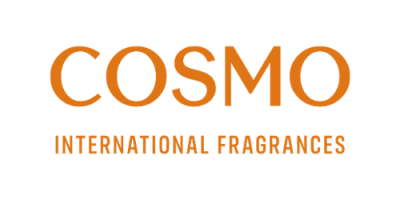 Basic Engineering 
Detail
Legalization
Work Supervision
Cosmo International Fragrances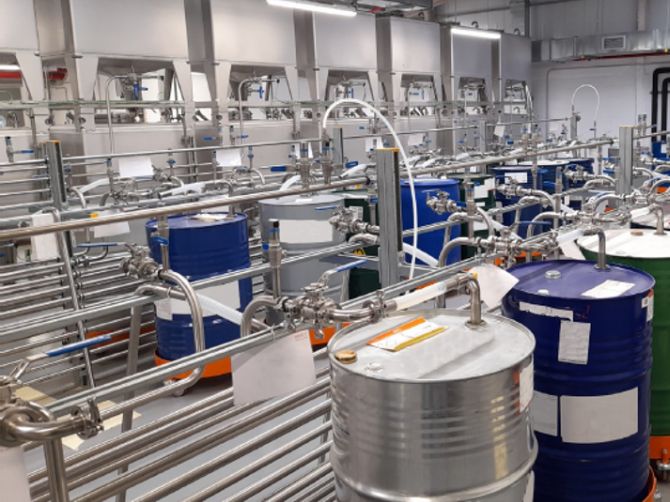 Conceptual Engineering 
Basic
Detail
Legalization
Work Supervision
Alcalà de Henares, Madrid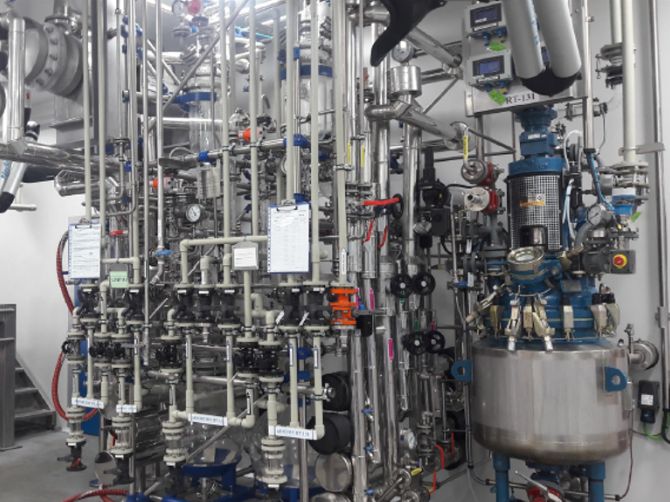 Polyurethane adhesives plant 
Conceptual Engineering 
Basic
Detail
Legalization
Work Supervision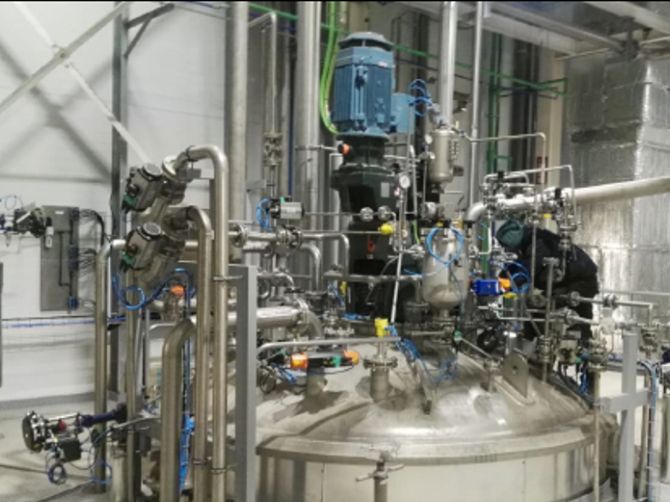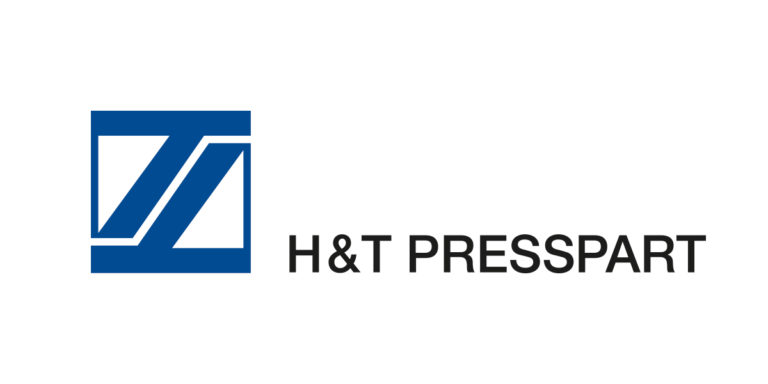 Conceptual Engineering 
Basic
Detail
Legalization
Work Supervision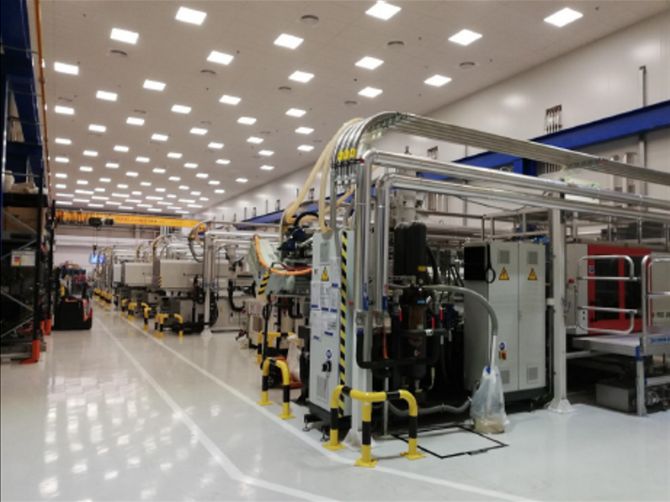 Conceptual Engineering 
Basic
Detail
Legalization
Work Supervision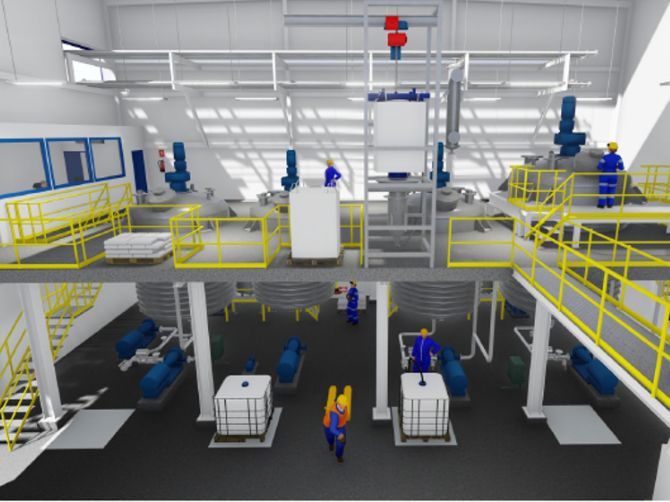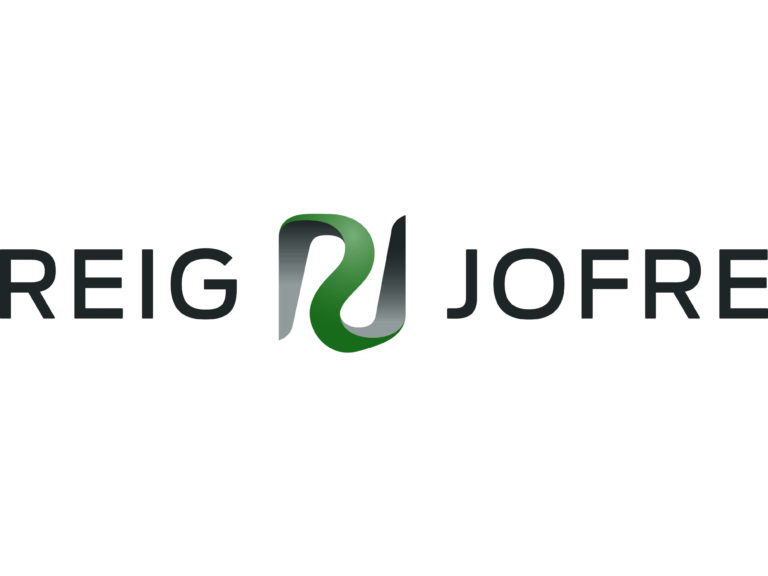 Sterile Production facilities
Conceptual Engineering 
Basic
Detail