Ekium Rouen is a local agency offering our clients personalised support in project or consultancy mode. 400m² of office space to carry out studies in piping, boilermaking, electricity, instrumentation, automation.

Market study: within the framework of a development abroad, definition and modelling of a bitumen unit in compliance with environmental constraints.
Réalisation EPC en groupement avec Entreprise Industrielle Sénégal.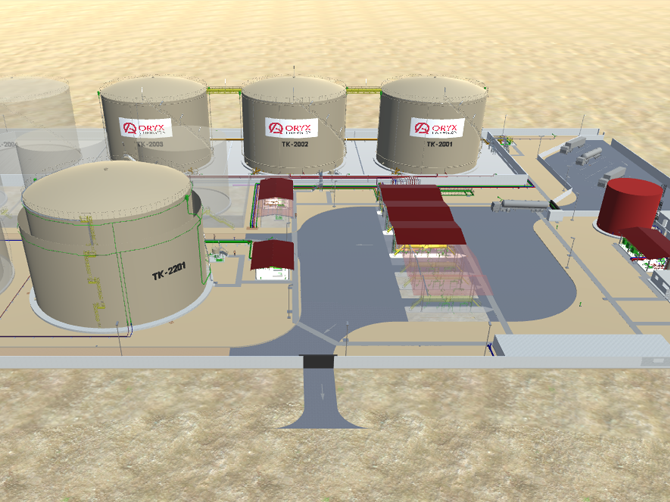 Réhabilitation tous corps d'état de 2700 m2 de bureaux répartis sur 4 étages :
Maîtrise d'œuvre complète d'un nouveau bâtiment de production (7000 m²) pour un médicament injectable et de la mise aux normes de son laboratoire contrôle qualité.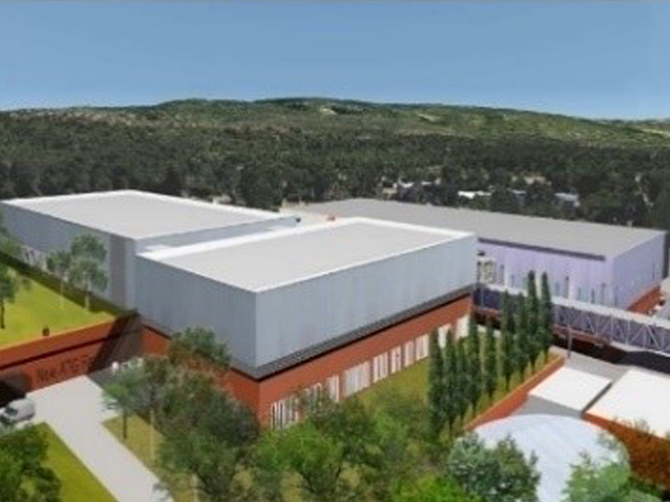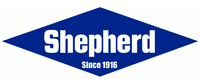 Augmentation capacité de production réacteur R3.
Etudes et réalisation en clé en main, d'un nouveau réacteur de 10 m3 de production automatisé, d'une nouvelle zone de stockage sur rétention étanche pour 4 cuves de 90 m3, de la refonte de l'ensemble des utilités du site et de la construction d'un nouveau bâtiment pour une chaufferie et un local électrique.