Ekium Pau is an agency in full development, which is built thanks to the involvement of a team mobilised for the satisfaction of our clients. The main strengths of our entity are the flexibility of our organisation and the versatility of our TCE team. Our raison d'être is to offer you the reactivity and rigour necessary for the success of your projects !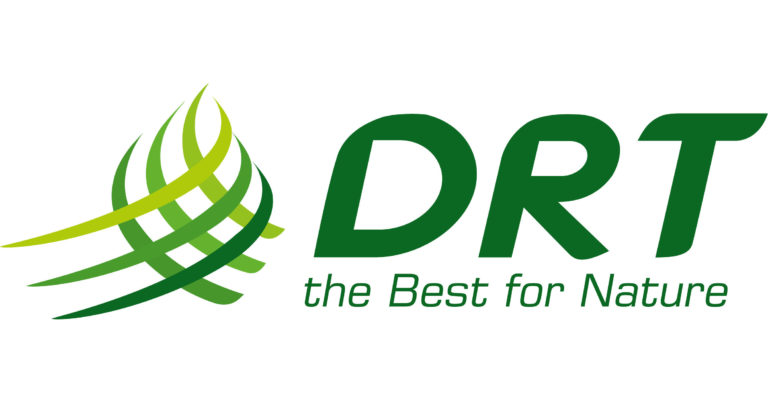 In order to increase the production capacity of DRT, intended for the transformation of resins, Ekium is taking part in the construction of a new rosin distillation unit and a tank farm associated with the process.
Carrying out detailed studies for general installations as well as civil engineering and structural steelwork, DRT accompanies DRT in consulting with construction companies until the construction of the new installation.
Vieille-Saint girons (40)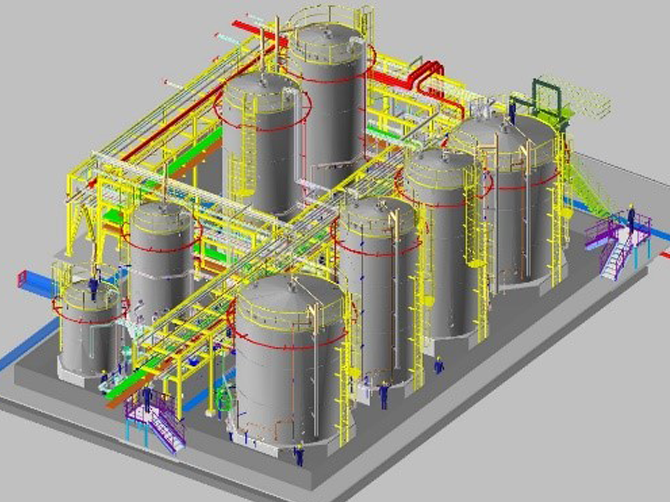 TEREGA programme entitled "Performance and Operational Safety".
Assistance to Research and Innovation teams on certain innovative projects such as 3-in-1 detection of third-party work by fibre optics.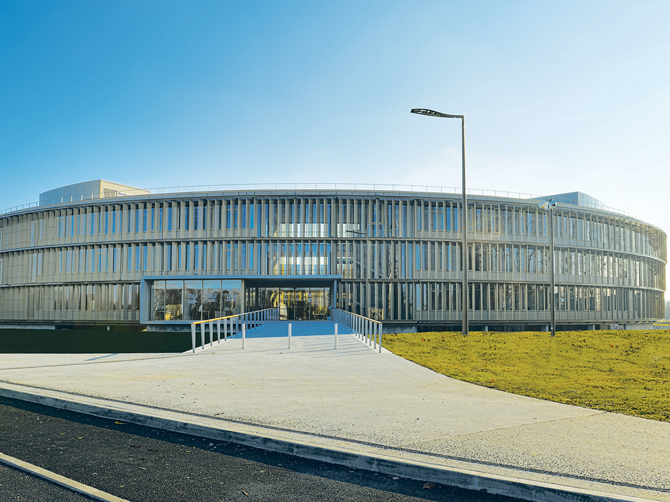 Reduce the discharge of one unit (URS) by treating the fumes.
Participation in the general installation studies and EIA on the Feasibility, APS and APD phases, choice of solutions.