% CA s% of turnover in the life sciences sector
The Centre-Val de Loire region is renowned for its relaxed way of life as well as its historical and cultural heritage. It is also known for its economic dynamism, particularly through the strong presence of manufacturers in our core business.
Located in Orléans, our new office will enable us to be even closer to our clients in our preferred sectors, such as food processing, pharmaceuticals, cosmetology and chemicals.
Our new agency will develop through several very complementary activities: 
A fixed-price engineering service for small and medium-sized projects involving all trades
Local support to Ekium's central engineering teams for our regional clients' major projects
A technical assistance engineering service with employees integrated on site in our clients' teams
A department dedicated to automation specialities, capable of delivering turnkey engineering or integration services.
Our growing EKIP is committed to your side and aims at operational excellence for the success of each project.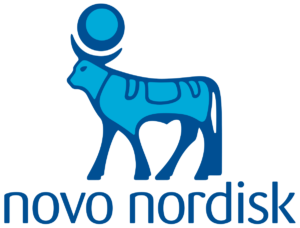 Construction of a VIALS production
Ekium provides turnkey installation of air handling units and environmental monitoring of the installations.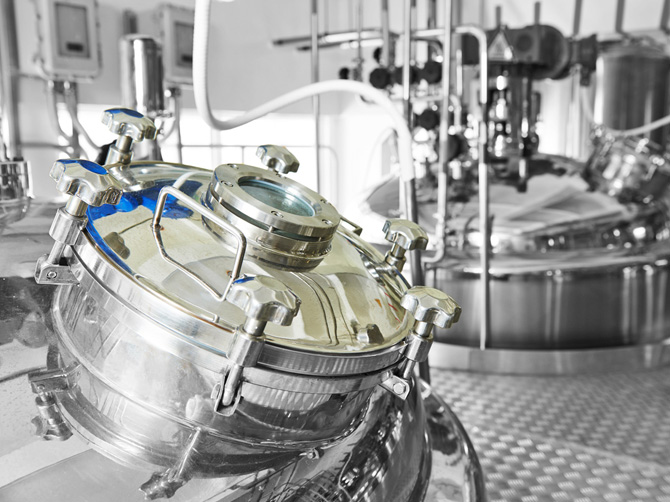 Shop temperature control study
3D modelling and dynamic thermal simulation.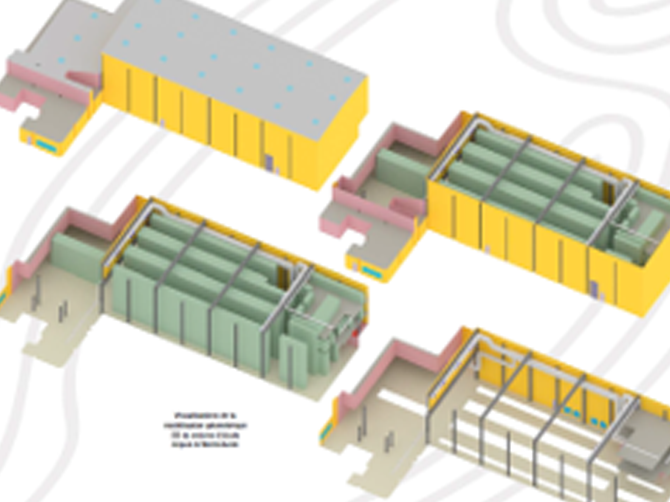 Implementation of a GMP pilot unit
Complete execution of the preliminary design for all building trades.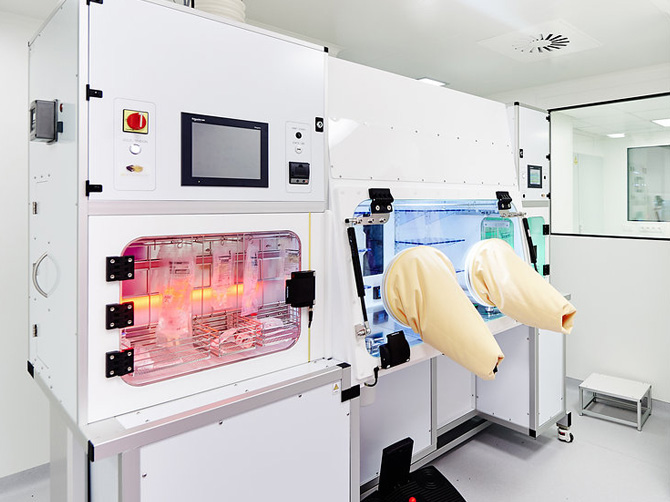 Modification of acetone distillation units
Checking the energy and utilities networks to enable parallel operation of these two units.

Automation of a glass wool manufacturing plant.
Project management and monitoring, supply of hardware and software, studies and documentation, internal testing, platform acceptance, operator training, maintenance and administration.