At Martigues, these are multidisciplinary EKIPs, capable of intervening from design to project management or turnkey implementation of projects in the process, product storage, energy, environment and manufacturing industries.
We operate in project mode on a fixed-price, study platform or technical assistance basis, with a commitment of means or results. We have strong and certified local expertise, including ATEX, QUALIFOUDRE, QUALISIL, cybersecurity, the development of SNCC or APIdS.
Martigues, or the art of cultivating the most advanced skills in a land of Provence rich in projects, all sprinkled with good humour and love of a job well done.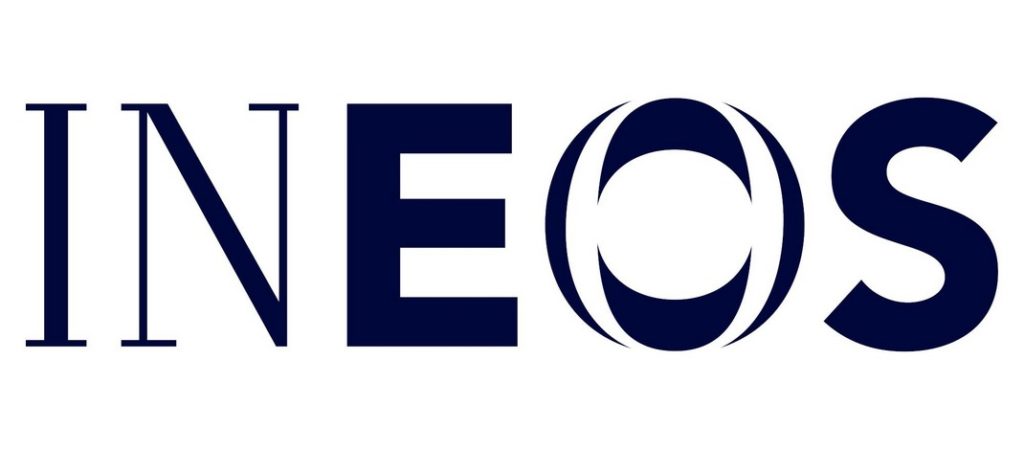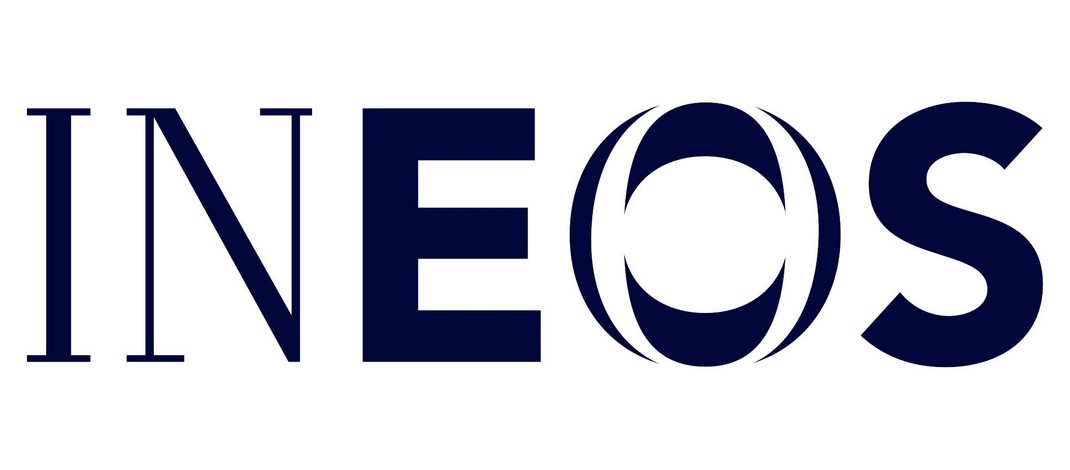 Ineos Lavéra wants to optimise its energy balance in its utility consumption (notably steam vs. electricity) and wants to electrify two of its main consumers driven by steam turbines, the C301 cycle gas compressor and the GM306B pump (CAPEX €12m).
EKIUM acted as prime contractor for all trades on this project (APS/APD/ detailed studies / supplier follow-up and works supervision).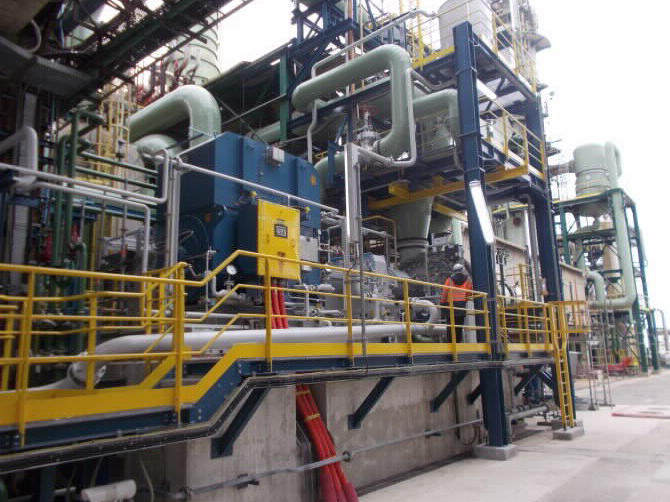 The project is part of a plan to take over the ALTEO Gardanne site. An alternative plan, known as "Plan B", is to be studied and presented to potential buyers. It requires a transformation of the upstream and downstream manufacturing process. 
Support in the construction of this plan during the APS/APD phase.
In order to meet Altéo's requirements and the challenges of the project, Ekium has mobilized :
A front office team of 9 technicians, including experts in continuous handling, to carry out installation studies, surveys, etc…
Back office teams, specialising in particular in carpentry, civil engineering, piping, to produce calculation notes (mechanical, carpentry, civil engineering, pumps) and plans for certain works.