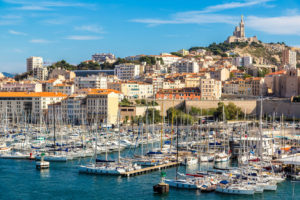 Marseille Ingénierie Bâtiment
A local presence, offering its customers genuine expertise in project management in building equipment and technical utilities – HVAC engineering and thermal studies, high and low current electricity, sanitary and special fluids, SSI coordination, finishing work – for tertiary and industrial buildings (new constructions and heavy rehabilitation).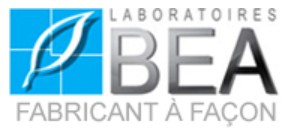 Creation of thermo-frigid production for a new soap production line and air conditioning / ventilation of the factory, according to GMP requirements.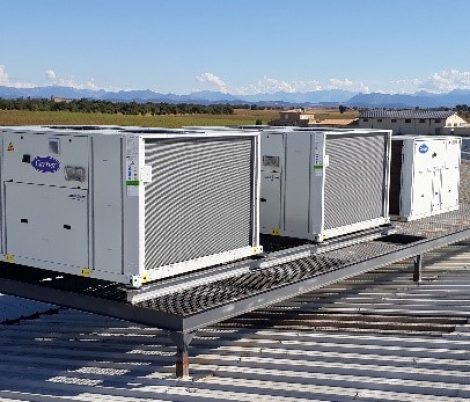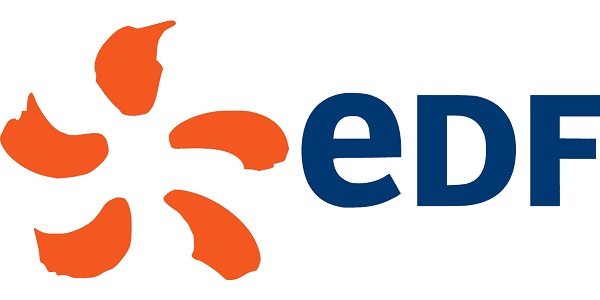 Rehabilitation of 2700 m² of office space over 4 floors, all trades.
Intervention in CNPE
Work on occupied sites
Asbestos removal
Drawer construction site
3.5 M€ excluding VAT from CAPEX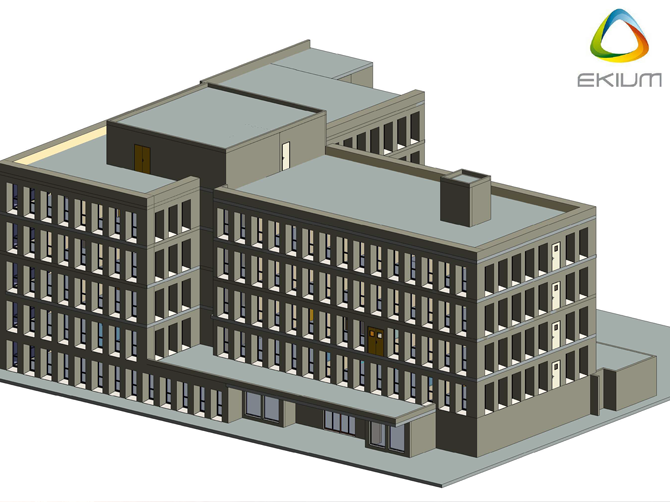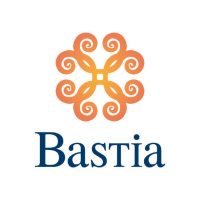 Rehabilitation and extension of a school group of 18 classrooms in Bastia, with a usable surface area.
Wood pellet boiler room
Single flow ventilation
Adiabatic cooling of classrooms
Project with the "Mediterranean Sustainable Building" label – GOLD level.