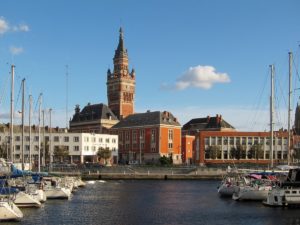 Dunkirk Industrial Engineering
Metallurgy Materials Recovery
As Ateim, our activity began more than 50 years ago in the shade of the first blast furnaces built in Dunkirk!
Since then, we capitalized a great experience in steel and metal workshops that enlarged to material and energy plants.
Our Ekip(Teams) developed their engineering know-how by managing numerous multidisciplinary projects, from feasibility study to starting up of plants.
The skill of disciplines such as continuous handling, boiler making, implementation of steel plant gases and waste recovery of metals plants strengthens our expertise.
We can also operate as a general or lead contractor on process, utilities and civil works.
The merge with Ekium increases the means in order to support your Projects with the passion of our workmanship.
Agency Manager Metallurgy materials
Head of steelmaking and valorisation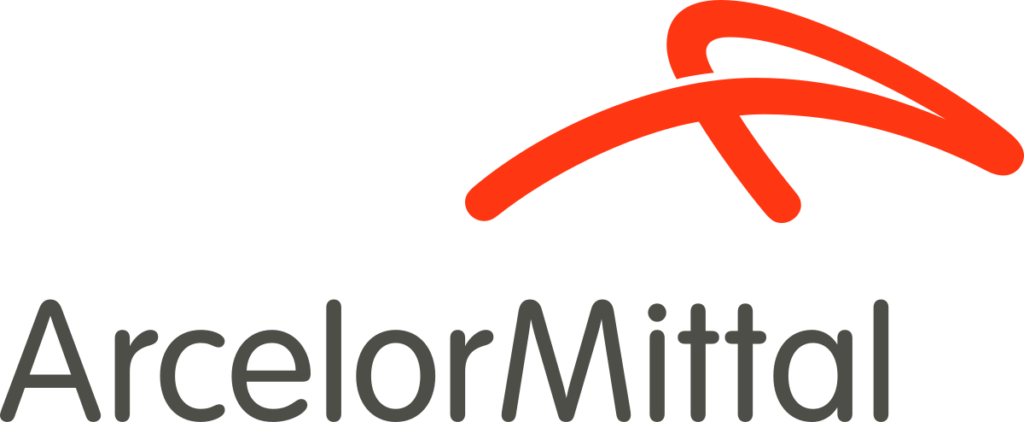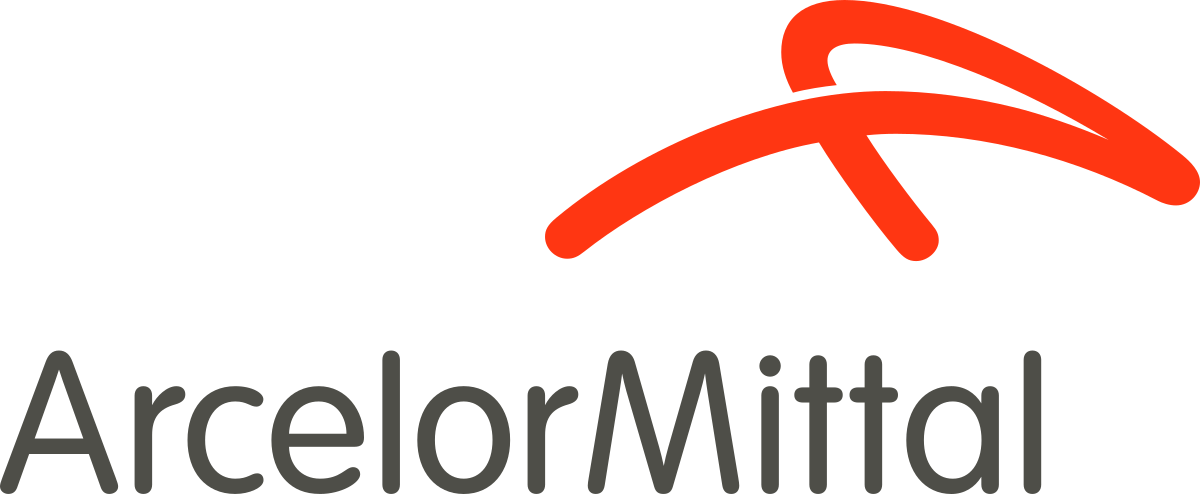 ArcelorMittal Dunkerque blast furnace n°3, sea water new pumping plant
Detailde studies of piping and structures, procurement, site supervision(30 000 working hours/ 96 000 welded inches of pipes).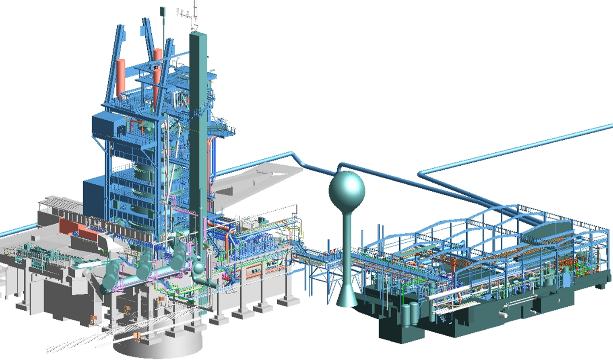 Blast furnace and coking plant gases ducts to new gas power station DK6 in Dunkirk and CYCOFOS in Fos sur mer (5.2Mio€ and 4.4 Mio€ contracts)
General Contractor in turnkey project from preliminary studies to starting-up for all the disciplines (civil work, metallic structure, boiler work, piping, electricity, instrumentation and control, gas detection and gas boosting.
dunkirk (59) / fos-sur-mer (13)

New pickling and thermal treatment of aluminium coils for automotive industry
Engineering studies, procurement, site supervision for civil work, utilities and power supply.
Technical assistance for preliminary studies, contract management, technical interfaces, site management, monitoring of commissioning, for the line.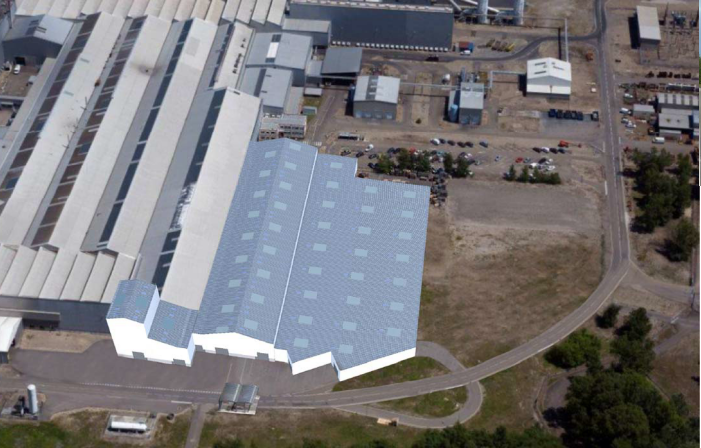 New grinding unit of blast furnace slag in Dunkirk.
Various engineering jobs as building permit assistance, consulting and assistance with local authorities, engineering of land road works and utilities connections, technical assistance for multi-disciplinary site supervision and management, assistance to cooperation between Irish owner team and French construction companies.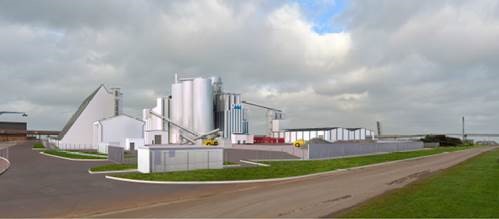 Co-combination of coal and biomass pellets
Continuous handling work and dedusting unit of unloading station (railcars and lorries) and bulk supply of 8 storage silos(1600m3 and 2000m3) part of the cocombustion coal/wood pellets project of the urban heating station in Saint-Ouen.
Multidisciplinary engineering from basic studies to commissioning in consortium with Berim.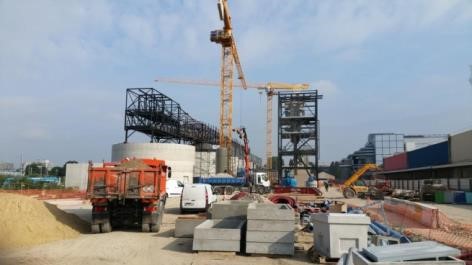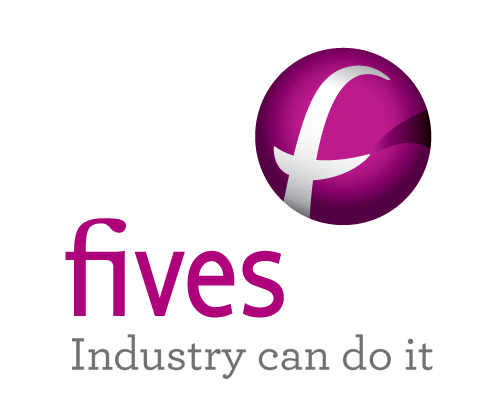 Design studies of 10 process workshops for Hermosillo, new cement plant
Primary crushing shop(basalt / limestone) 1200t/h, 4 grinding shops, 2 additions buildings, clinker and unfired storage, unloading station of rail cars.
Preliminary, basic and detailed studies, calculations notes and reassembly study of hoppers and dust extraction network.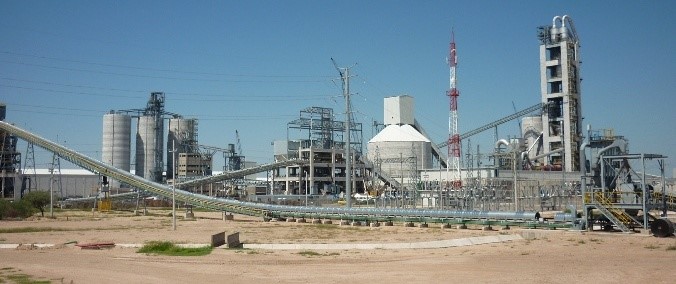 Dunkerque Ingénierie Bâtiment en images