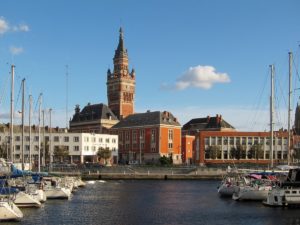 Dunkirk Consulting and local projects
The "Consulting and Projects – Proximity" activity in Dunkirk is made up of an EKIP combining strong multi-technical expertise with increased project / business management skills. These assets enable us to support our clients on projects of all types, sizes and technicalities, on engineering assignments, but also in technical studies and calculations. Our services cover the entire project cycle, from feasibility to commissioning, but also during the operating and decommissioning phases.
We adapt our intervention methods to the needs and requests of the client, in our offices or with technical assistance on site (fixed price, controlled expenditure, framework contract), and are present in the majority of industrial sectors (steel/metallurgy, chemicals/petrochemicals, agro-industry, pharmaceuticals, manufacturing industry, glass, etc.).
We are structured by activities, and can work cross-functionally depending on the technicality and skills required by the projects:
Mechanics – Maintenance
General Installation and Fluids
Electricity / Automation / Instrumentation
Industrial Projects (Project management, planning, HSE / works supervision)
Consulting
Dunkirk Consulting and local projects manager


New boiler house for site steam utilities supply – 2 boilers 15t/h steam, 2 x 11.3MW
Engineering Studies and Site Supervision for civil work and building, process equipment, utilities – 3D PDMS Model and Virtual Reality.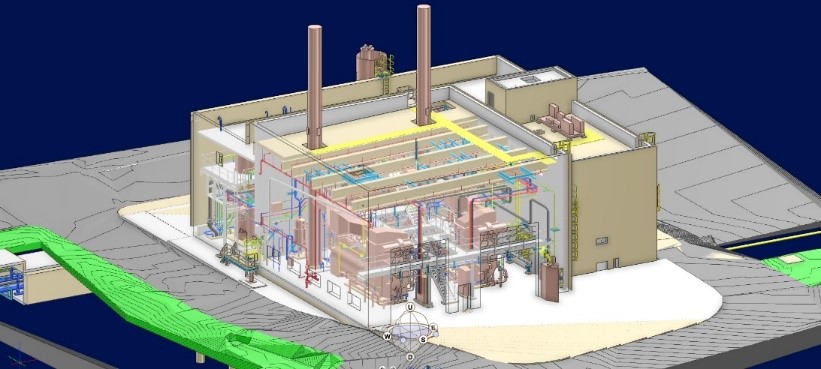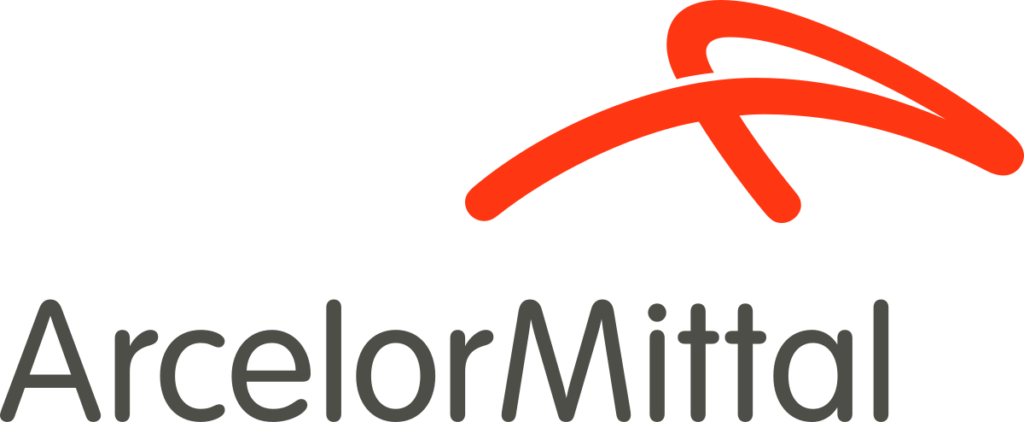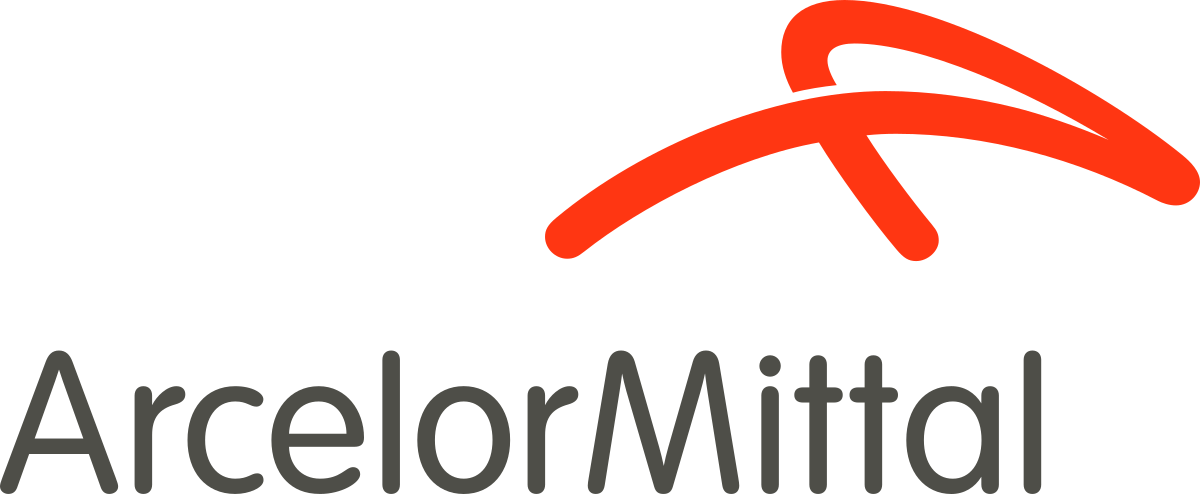 GALSA 2 Project – Refurbishing electro zinc-coating line to galvanization unit
Assistance technique aux lots mécaniques, tuyauteries, et distribution électrique.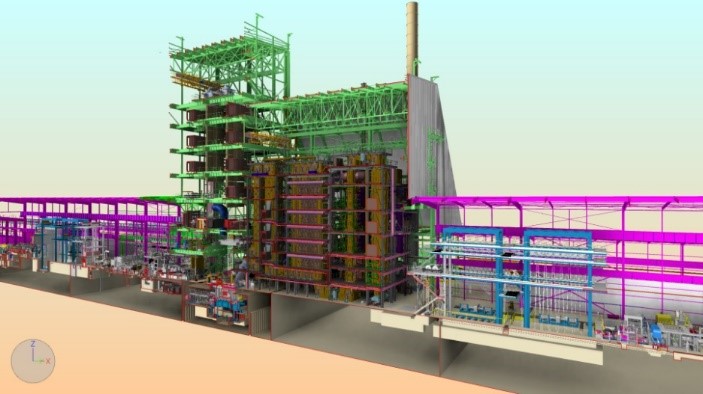 New plant of chlorine effluents recycling
Studies of storages and neutralization workshops, utilities – Works supervision, HSE Site Management, Scheduling Management.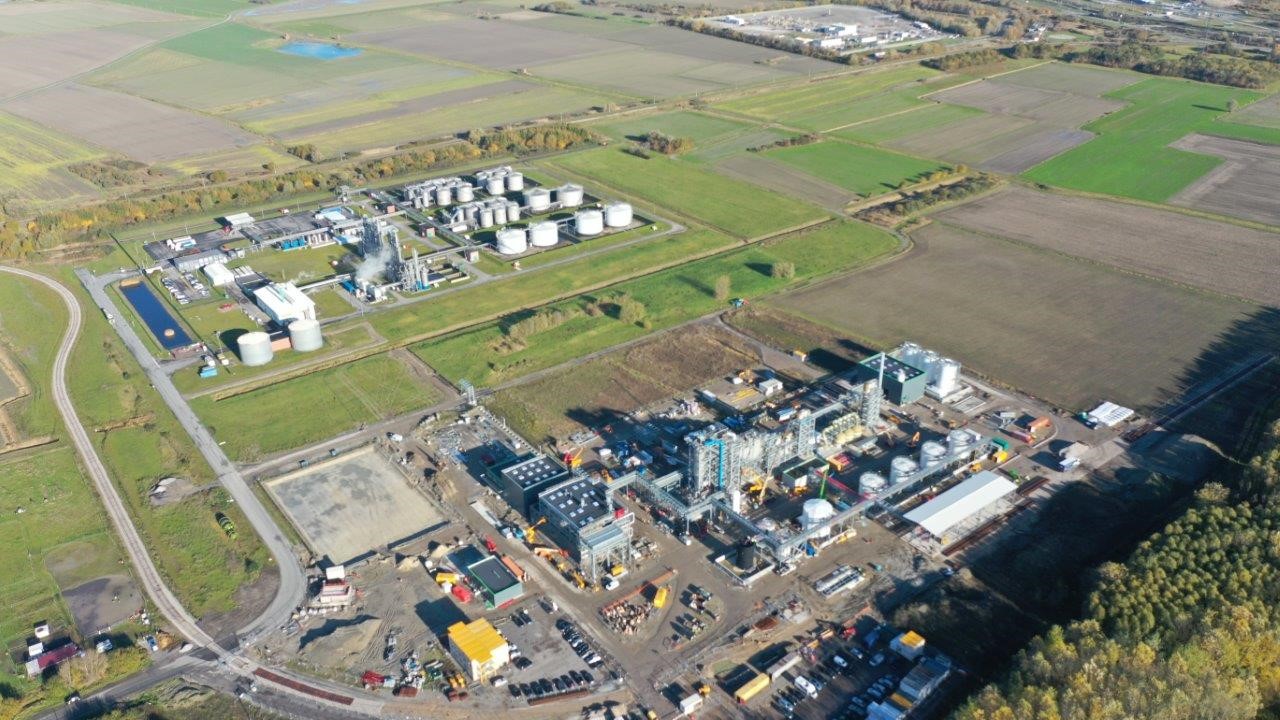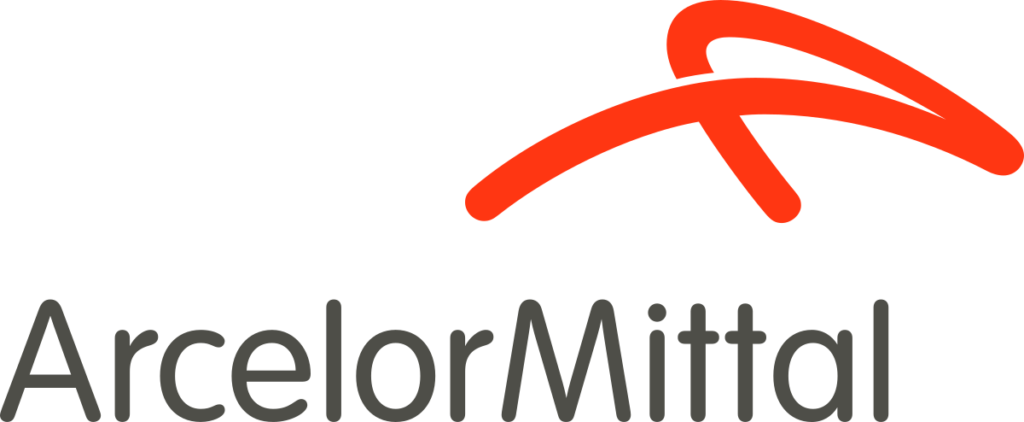 Calculation analysis of the converters retort – Thermomechanical calculation
Shell and refractory modelling, calculation of the temparatures profiles, expansions and stresses, fatigue analysis.

Preliminary and detailled studies of treating line for oil pipe couplings
Definition of the general layout of the line, work stations, handling equipment between the work stations, cycle time and production speed.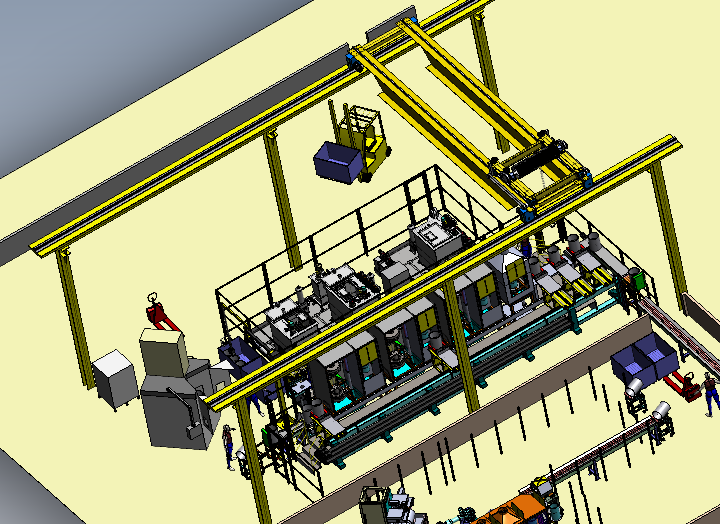 Deconstruction of an old oil refinery
Safety & HSE coordination of the works : management of the diagnostics (asbestos, lead…), management of the asbestos removal, site waste, waste recovery – Communication with organizations (OPPBTP, CRAM, Labor Inspectorate).
Dunkerque Ingénierie Bâtiment en images