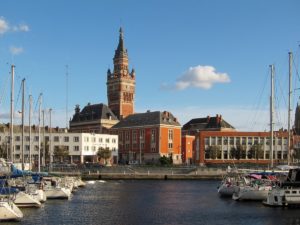 Dunkirk Building Engineering
Building engineering covers all areas of expertise: project management, civil engineering, metal structures, roofing, HVAC – plumbing, high/low voltage electricity, defence and fire protection for your industrial projects.
We are partners with our clients in all sectors of activity for projects in France and abroad. We provide project management, technical studies, project management assistance and consulting services.
Building Engineering director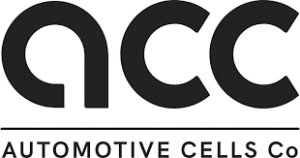 Establishment of a battery production unit
EKIUM is acting as general contractor for the construction of the first phase of a factory for the production of battery cells and modules for electric vehicles.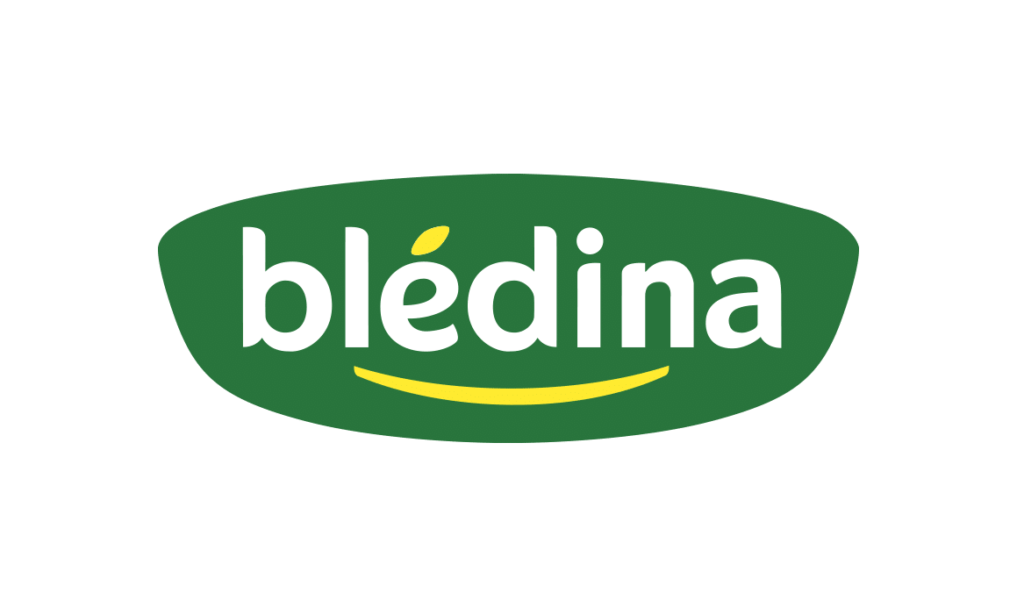 ODIN Project – Milk filtration unit
Project management for the construction of an organic milk filtration unit.
The project includes a production area classified as Medium Care, an unloading area, a milk storage area as well as a new Utilities building (production of chilled water by ammonia, compressed air, electricity, etc.). A Utilities/Process distribution rack provides a link between the new buildings and the current factory.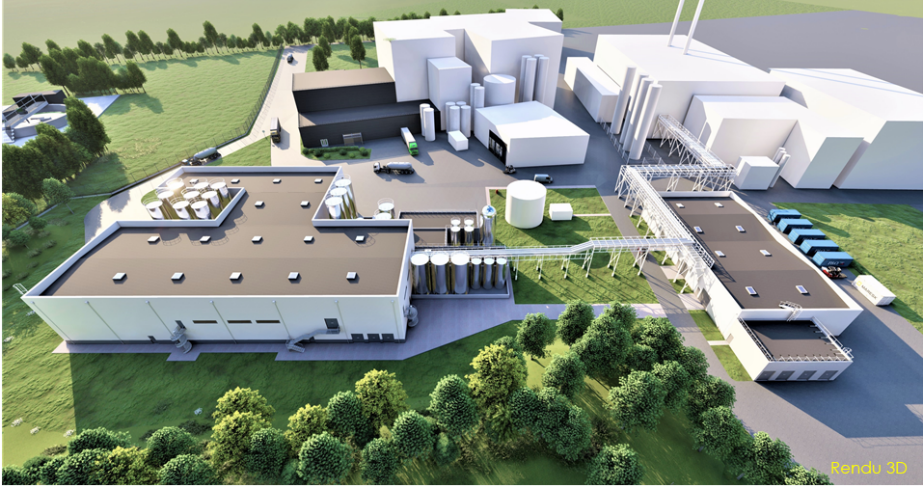 Réparation Four GUNSAN – GF3222
Renovation of the furnace armouring at the GUNSAN plant in Korea.

Project management for the creation of a 10,000m² stamping building for the integration of a new in-pit line.
Dunkerque Ingénierie Bâtiment en images