Ekium – Belgium provides multidisciplinary and integrated engineering services, project management, regulatory consulting, audits and QA/QC services in the pharmaceutical, biotechnology, hospital, microelectronics and food industries. Our project definition approach allows us to design new custom-made units based on product, process, equipment, utilities, building, etc. analysis. Unique approach on the market.
Since our integration into the EKIUM Group in 2018, we have been working to expand our range of services. This is how the technical assistance activity was born in 2020, allowing our customers to strengthen their team by adding specialized resources in their field. 2021 will be the year of the start of the Belgian automation activity; supported by the French automation branch as well as by the innovation department offering innovative industrial solutions around Industry 4.0.
EKIUM – Belgium, your leading engineering company in Belgium.

New ISO 8 / nuclear production building to house a cyclotron for the production of radioisotopes for medical therapeutic use.
Institut des radioéléments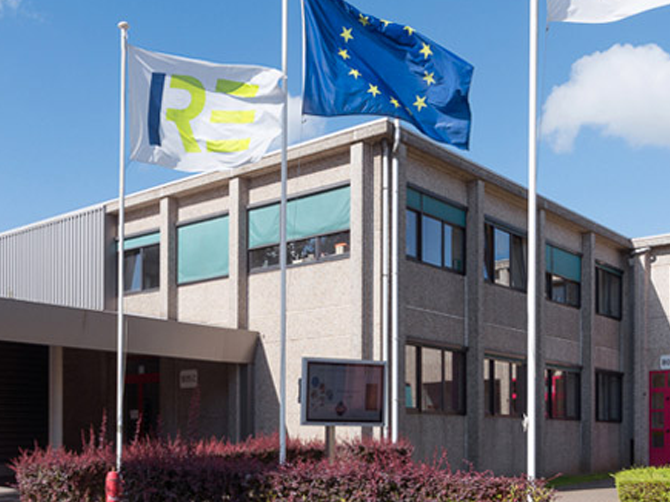 3-year framework contract on investment projects belonging to the Transversal and R&D Portfolio.
several locations in belgium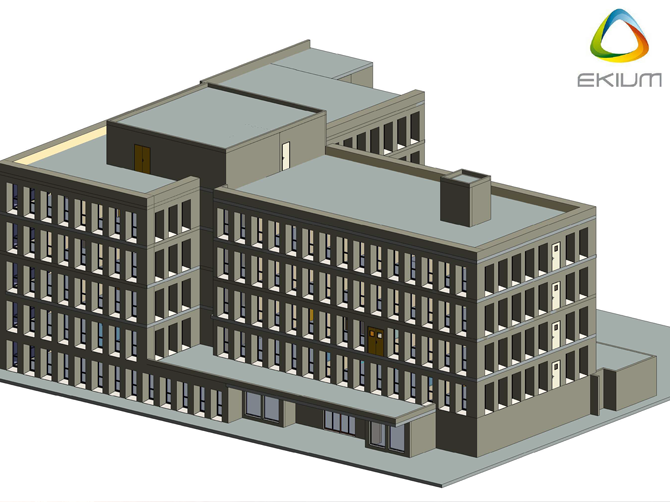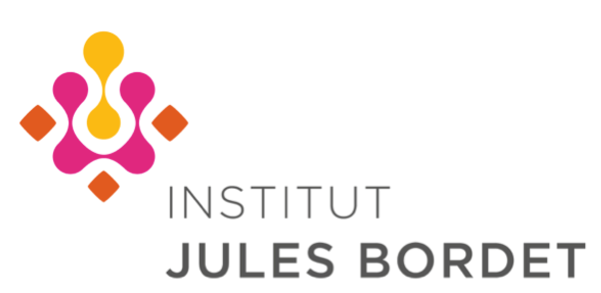 Design and construction of the production laboratory and the quality control laboratory.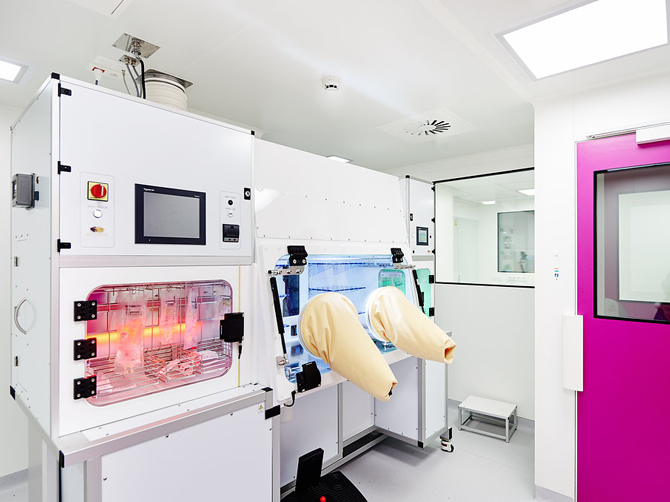 Complete renovation of the production site's purified water production (9 production units, storage 70m3.