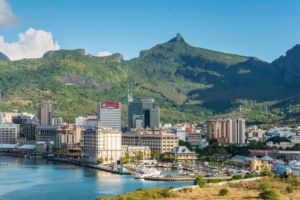 Africa Middle East Indian Ocean (AMIO)
Ekium AMIO Ltd, formerly Consultec Ltd., is a Mauritian based company which was founded in 2004. A great level of dynamism and vision has led the fast expansion of the company. Encouraged by the loyalty of its clients, and as a reliable player, the Company aims at providing innovative, sustainable and cost-effective engineering solutions to its clients in the AMIO (Africa, Middle East and Indian Ocean) region
Its services include:
Industrial Engineering
Electrical, Instrumentation and Automation
MEP & Building Services Engineering
Civil and Structural Engineering
Laser scanning and surveying
BIM and Reverse engineering
Project management
Technical inspection and non-destructive testing
Risk management,  Insurance surveying and loss adjusting
In November 2015, the French Ekium Group acquired the totality of the shares of the Company, thus becoming its sole owner. The Company is the steppingstone of Ekium Group for its development in Africa, the Middle East and Asia.
Today, the Company is the leading industrial and building services engineering consulting company in the region. It provides engineering consulting, automated system integration, project management and construction supervision services as well as technical assistance for the following industries:
Oil & Gas
Pharmaceutical and Life Science
Nuclear, Energy and Environment
Chemical and Petrochemical
Agro
Building and infrastructure

MOST (Mer Rouge Oil Storage Terminal Co. Ltd)
Design, project and construction management of a petroleum depot, capacity 25,000 MT.
Our scope comprised of preliminary design, front end engineering design, generation of all contractual documentation and employer's requirements at tender stage, project management and supervision at construction & commissioning stages.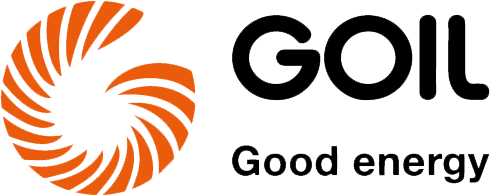 FEED for the EPC of a bitumen tank farm, capacity 8000 m³.
Construct and operate a bitumen depot of storage capacity 8000 cubic metres at Tema, in the greater Accra Region, to address the rising demand for bitumen in Ghana.
Our scope comprised of preliminary, front end engineering design, generation of all employer's requirements & drafting of contractual documentation for tender purposes.
Main tasks:
3D scanning and surveys on for routing of new receipt pipeline
Perform all necessary studies and calculations including hydraulic, tank & bund sizing, fire risk assessment, ATEX zoning, QRA & HAZOP to the standards required by the Client e.g. API, NFPA, IP Codes
3D modelling and generation of technical drawings (all trades)
Preparation of tender documentation including technical specifications and datasheets
Ghana Oil Company Limited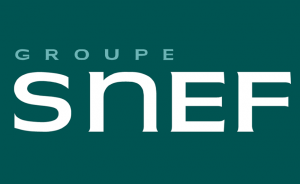 Electrical, Installation, Lighting and Distribution Boards design for the factory extension  to generate an additional production capacity of 125ton/h.
Electrical Engineering Services deliverables :
Input/Output List, Load List, Cable schedule
Analog and digital schematics
Electrical schematics for MCCs, Auxiliary Cabinet, Lighting cabinet
Design of Motor control centres, Auxiliary Cabinet, Lighting cabinet
Lighting Design suing Dialux for Electrical rooms and workshops.
BIM Services deliverables:
Parametric 3D Model including intensive steel structure modelling for buildings, conveyor system, silos, etc..
Modelling of the Parametric Cable Tray routing from which the information for BOQ was extracted.
Clash detection and review. Overall coordination with the existing services.
Lighting Design and Tagging of circuit numbers.