our agencies got talent : valenciennes an agency that relies on proximity
Our 365 day world tour continues, today we zoom in on the Valenciennes agency.
Michel FRESIERS, Responsable d'Agence, will introduce you to his multidisciplinary team, which works closely with its clients.
We won't tell you more, the rest in pictures… 😉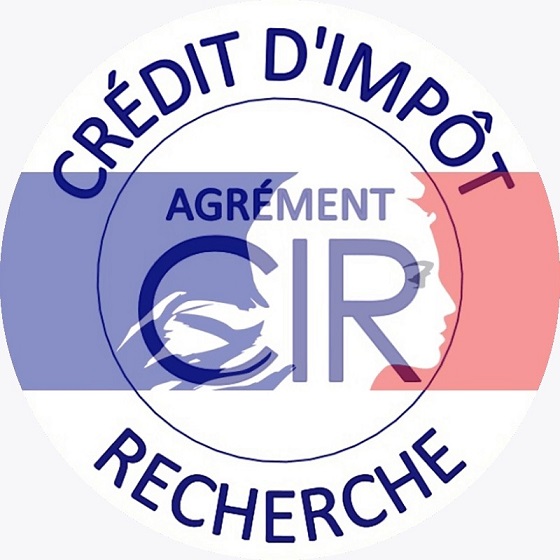 ATEIM Ingénierie has received a favourable opinion from the Ministry of Higher Education, Research and Innovation for the period 2020-2022 and obtained a CIR (Crédit Impôt Recherche) approval.
Read more