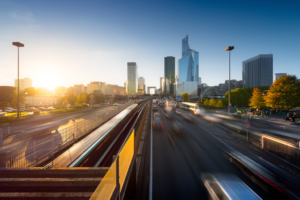 Paris La Défense ICSS & HIPPS
Years of experience in the oil production industry
A team of experts mobilised to respond to projects with high technical stakes (obsolescence studies, hot transfer, HIPPS security system, migration master plans, OCWR well optimisation system – Overall Control of Well and Riser and FCW Full Control of Wells etc.) in demanding environments (offshore, onshore).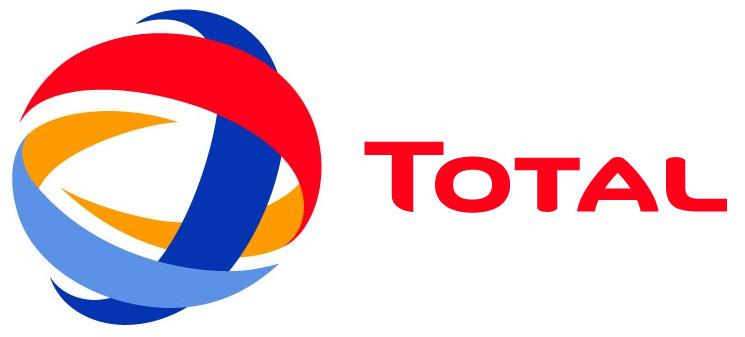 Feasibility and technological studies on well stop valve positioners.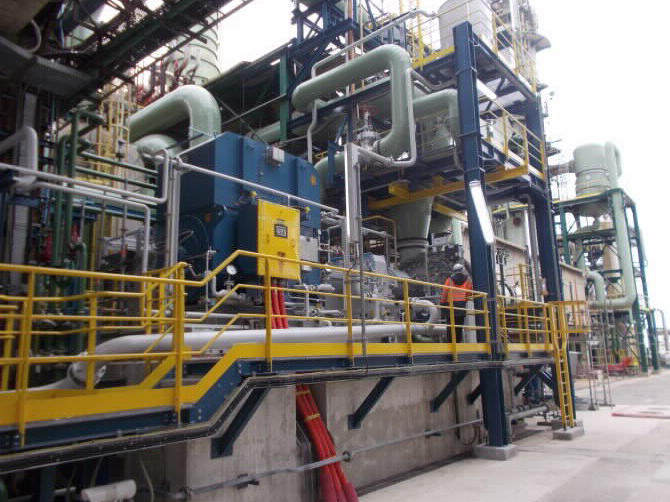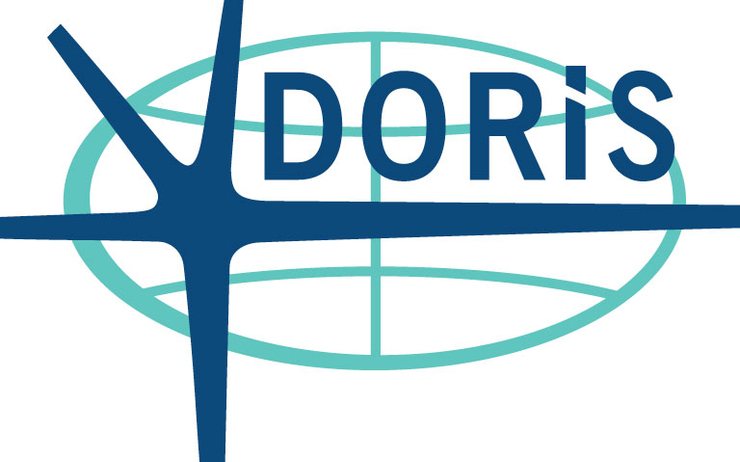 Competitive FEED study in instrumentation and control and safety system on a platform project.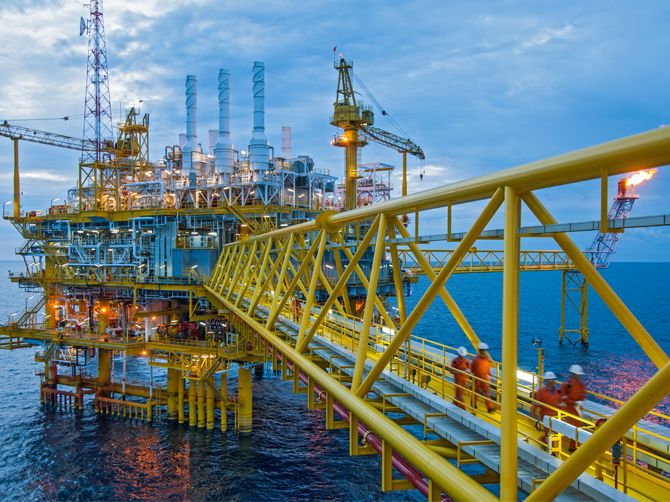 Paris La Défense en images