Dedicated to nuclear activities, our site in Tours enables us to ensure real proximity with all our customers spread over the 5 nuclear power stations in the Centre-Val de Loire region, as well as with our employees present on these same sites. It also enables us to develop our business with the EDF engineering centre based in Tours (CNEPE).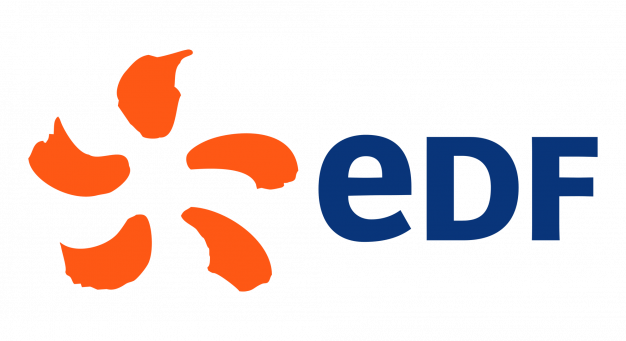 Supervision of the replacement of pressuriser heating rods.
Belleville-sur-loire (18)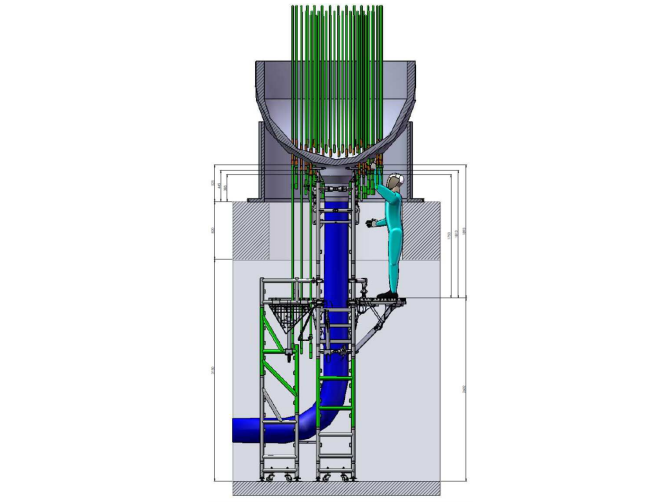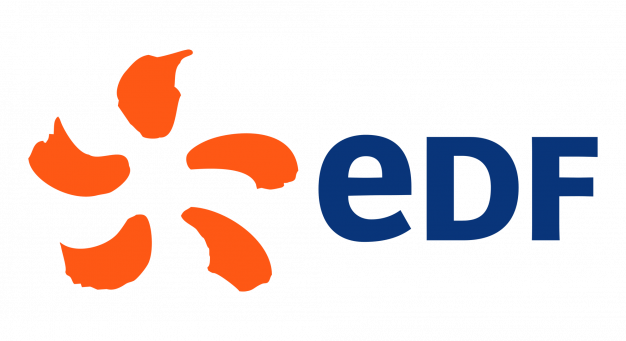 Supervision of the replacement of a pump motor on the cooling circuit (CRF).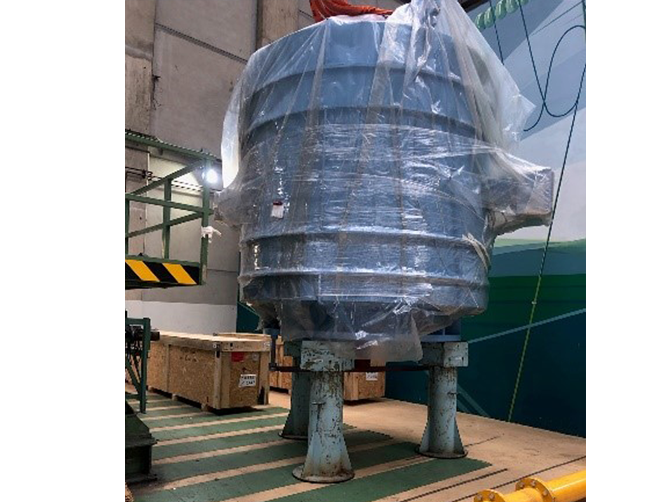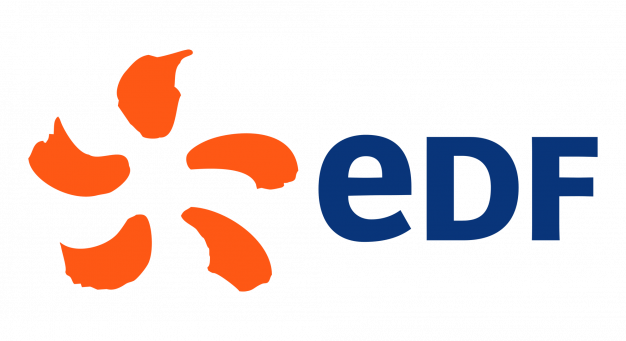 Realization of an industrial REX on the management of liquid containment.